Ashley Hinson is an Emmy award-winning journalist and a proud mother of two sons.
Currently, Ashley serves in the Iowa House of Representatives, and she is the first woman to represent Iowa's 67th district.
In the Iowa House, Hinson has worked to balance the budget and slash taxes.
Ashley enjoys being an active community member. She is involved with March of Dimes, Young Parents Network, and the National Council on Youth Leadership.
Ashley cites her experience reporting on critical issues as motivation to serve her community.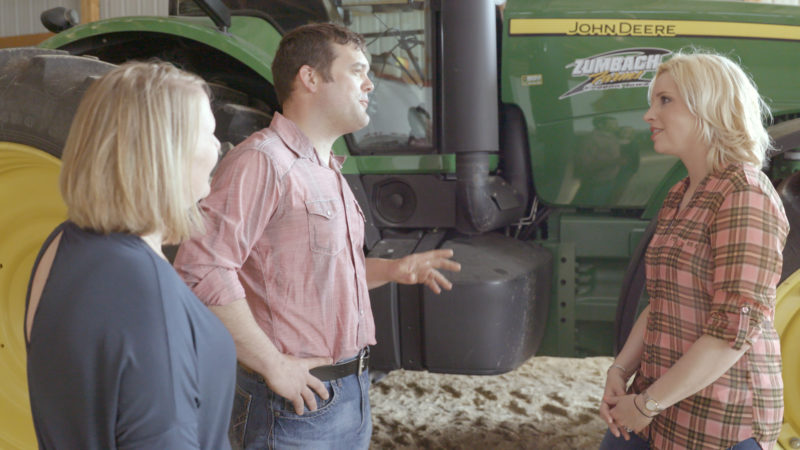 RACE: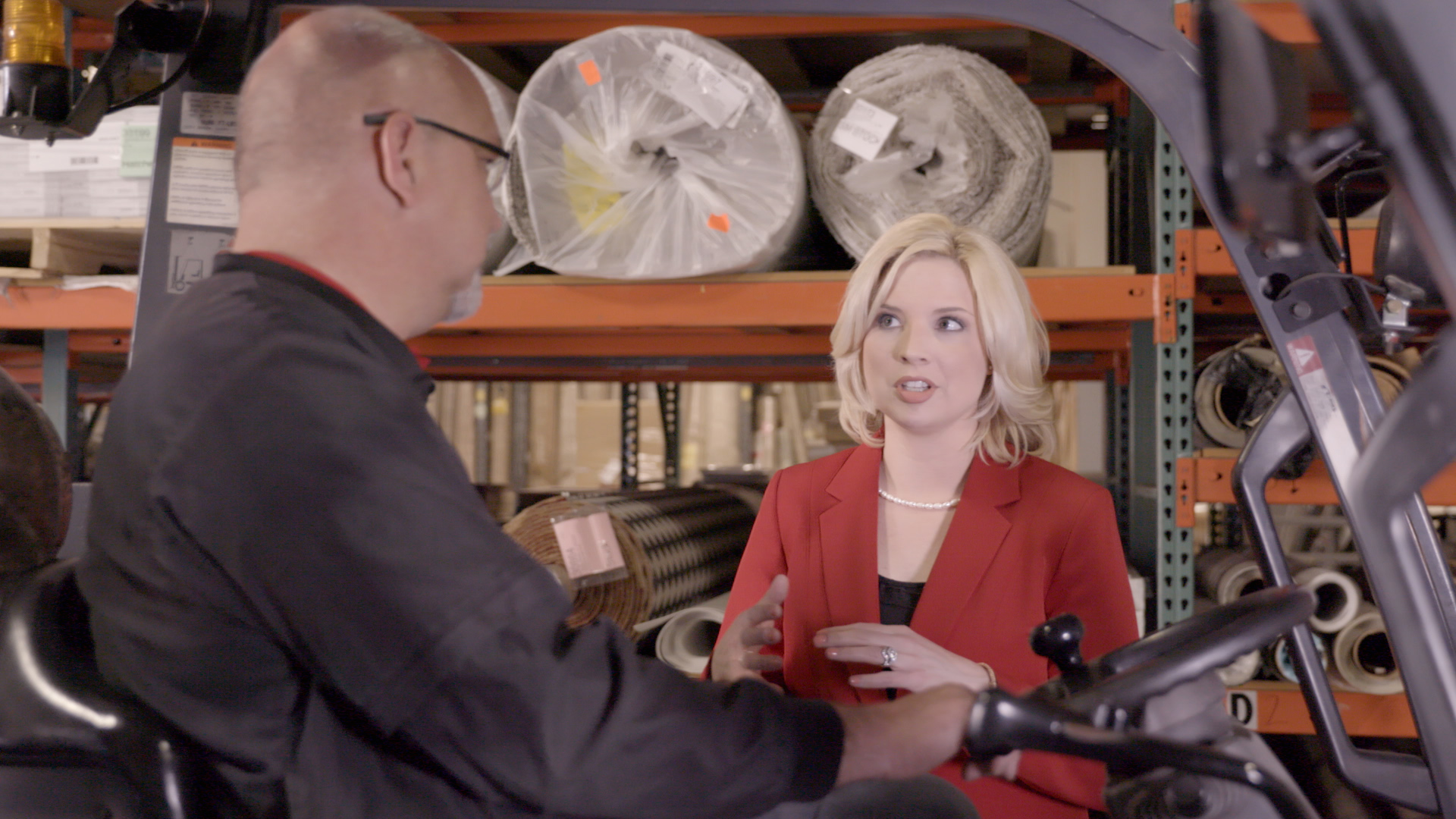 QUOTES:
" Seeing chaos and dysfunction in Washington has become the new norm. But here's a news flash: I'm running to change that. It's time for new leaders who know how to solve problems."
"The vast majority of law enforcement officers are good people who want to protect their communities. I'll have their back in Congress."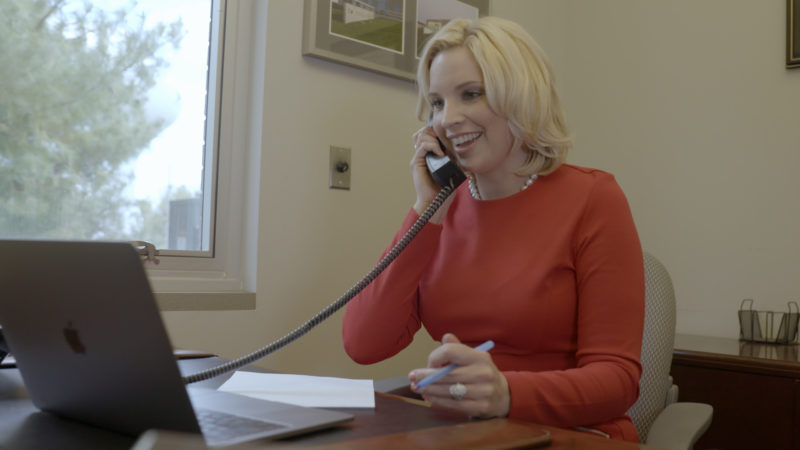 TRUMP'S TAKE:
"Ashley Hinson (@hinsonashley) will be a tremendous advocate for the People of Iowa! She will fight for our Military, Vets, Small Businesses, & our Incredible Farmers—a true supporter of our #MAGA Agenda! Ashley has my Complete and Total Endorsement! #IA01."