Nancy Mace has been named Donald Trump Jr.'s MAGA Candidate of the Week!
BIO (Meet Nancy):
Nancy Mace graduated magna cum laude from The Citadel in 1999, becoming the Corps of Cadets school's first female graduate in history.
Mace received the Champion Award from Palmetto Goodwill for her efforts helping those in need get job training and education.
She is a published writer, authoring "In The Company of Men: A Woman at The Citadel."
Nancy is also a loving mother of two children.
Mace served as a Coalitions Director and Field Director with Donald J. Trump for President, Inc., playing a pivotal role during the 2016 election.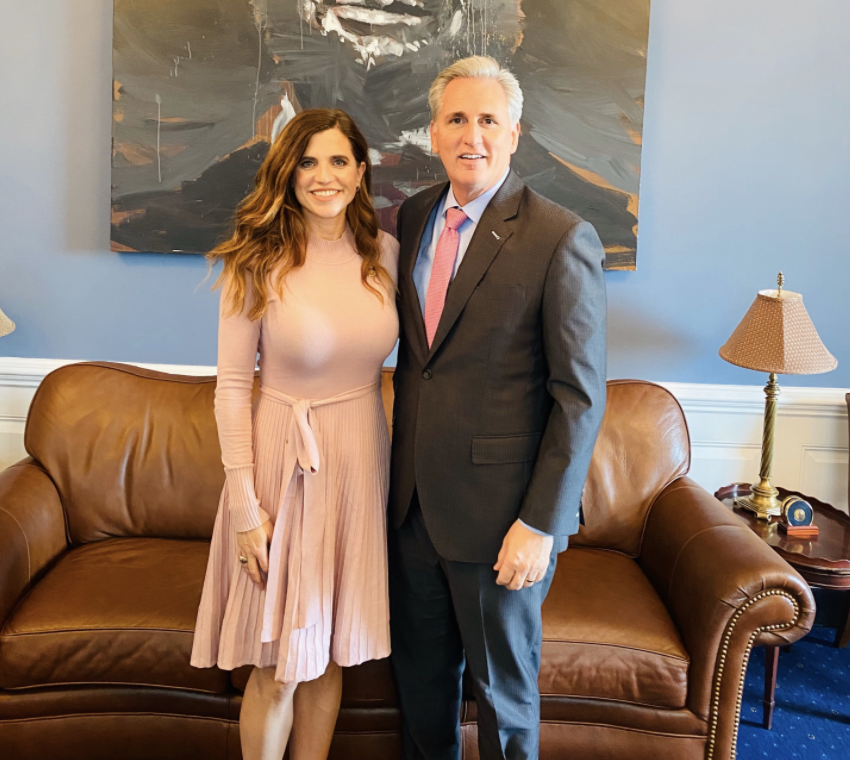 RACE:
South Carolina's 1st district is one of thirty pivot districts that voted for Trump in 2016 but are now represented by Democrats.
The Cook Political Report gives SC-01 an R+10 partisan voting index (PVI) rating, but calls the race a "Toss-up."
Pivot districts are expected to be the most contentious in the 2020 Election.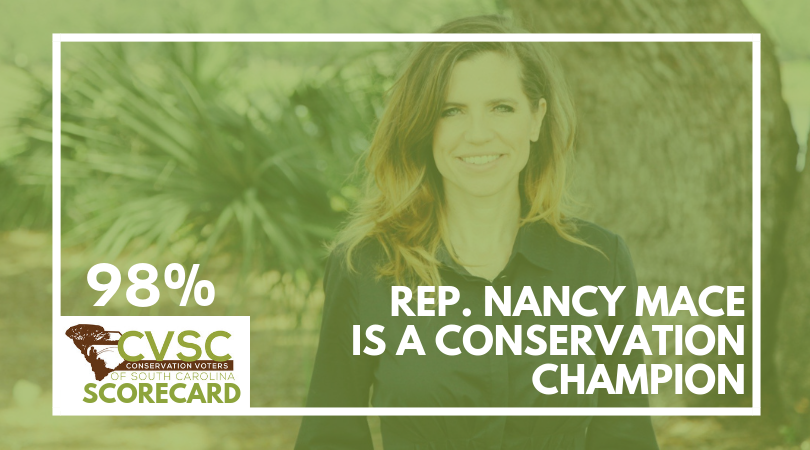 QUOTES:
"My Democrat opponent votes with Nancy Pelosi 85 percent of the time. That is not what most of the Lowcountry believes or deserves."
"I have a message for my opponent, for Speaker Pelosi, for the National Democrat Party – I'm coming for you. We are coming for you. We are going to take back this seat for the Lowcountry."
TRUMP'S TAKE:
"Congratulations on the BIG WIN, @NancyMace! Keep up the great work so we can #MAGA! We need you in Washington fast. You have my Complete and Total Endorsement! #SC01"
PENCE'S TAKE:
".@NancyMace will defend President @realDonaldTrump's historic tax cuts, stands strong for the 2nd Amendment, & supports the border wall. We need Nancy in Washington fighting for the people of #SC01 & for the Conservative ideals that made our Country GREAT!"