Coach Tommy Tuberville has been named Donald Trump Jr.'s MAGA Candidate of the Week!
BIO (Meet Tommy):
Legendary college football Coach Tommy Tuberville has an impressive resume on the gridiron: Tuberville was NCAA Coach of the Year in 2004, as well as a two-time SEC Coach of the Year.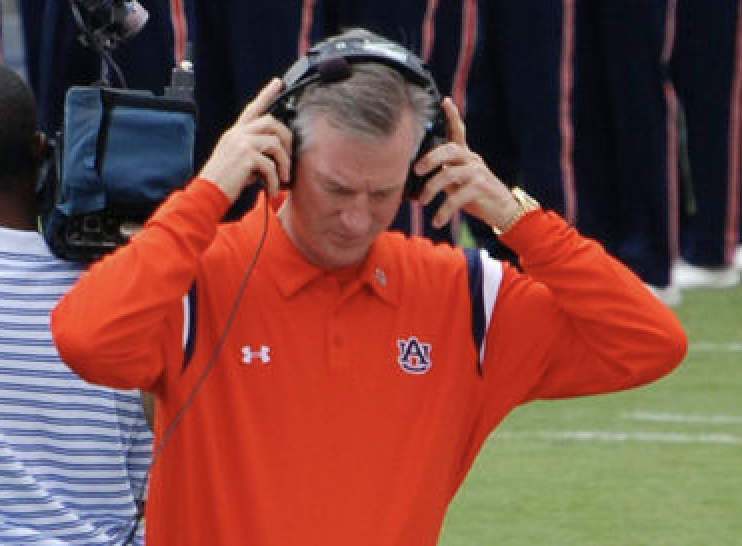 Coach Tuberville finished his coaching career as one of the top 50 winningest head coaches in college football history.
Despite his success on the sidelines, Tommy cites his father, a Purple Heart recipient and decorated World War II veteran, as his motivation to serve Americans.
RACE:
After winning the Alabama Senate Republican runoff election, Tommy Tuberville is slated to face incumbent Democrat Doug Jones on the November ballot.
The Cook Political Report gives Alabama an R+14 partisan voting index (PVI) rating and calls the race "Lean Republican."
Multiple polls also show Coach Tuberville with an early double-digit lead over Doug Jones.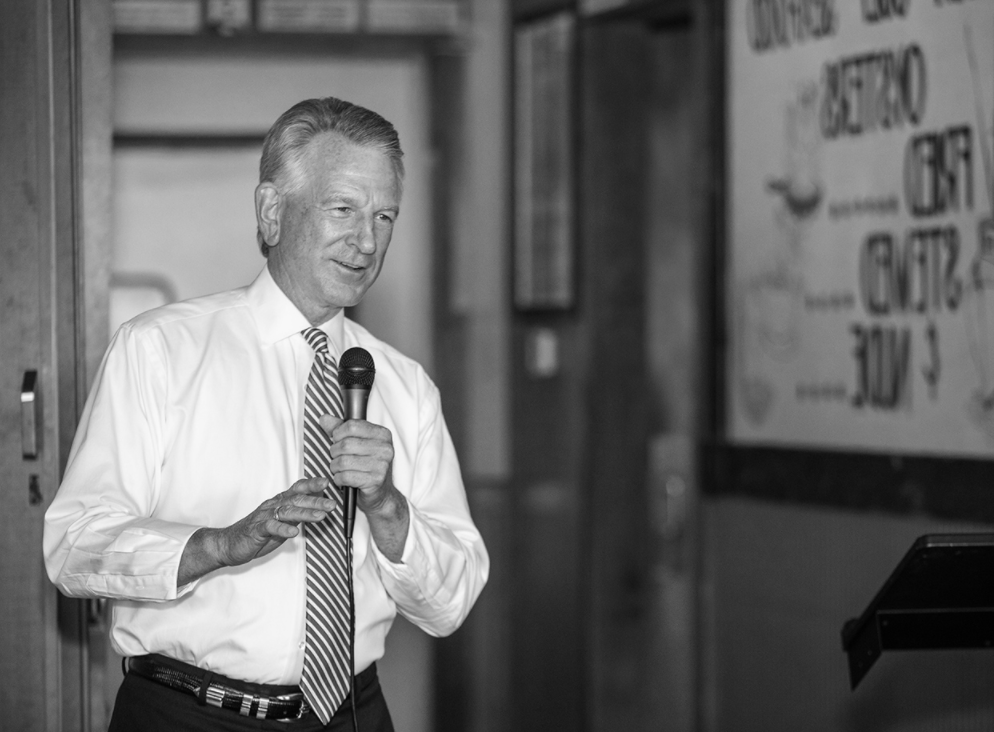 QUOTES:
"After more than a year of listening to Alabama's citizens, I have heard your concerns and hopes for a better tomorrow. I am humbled to announce the next step — I will be a Republican candidate for U.S. Senate"
"I'm incredibly grateful to have President Trump's endorsement in this race. He's the bold, fearless, no-nonsense leader our nation needs… and I'm eager to fight alongside him to build a strong and secure American future. "
TRUMP'S TAKE:
"Tommy was a terrific head football coach at Auburn University. He is a REAL LEADER who will never let MAGA/KAG, or our Country, down! Tommy will protect your Second Amendment (which is under siege), is strong on Crime and the Border, and truly LOVES our Military and our Vets. He will be a great Senator for the people of Alabama. Coach Tommy Tuberville, a winner, has my Complete and Total Endorsement. I love Alabama!"