Decorated Marine Dr. Rich McCormick (GA-07) has been named Donald Trump Jr.'s MAGA Candidate of the Week!
Dr. Rich McCormick and his wife Debra live in Suwanee, Georgia with their seven children.
McCormick served in the U.S. Marines Corps and Navy for over 20 years.
Throughout his two decades of decorated service, Rich was stationed in Africa, the Persian Gulf, and Afghanistan.
As an emergency medicine physician and a pilot, Dr. McCormick has been called on to make major decisions at a moment's notice throughout his career.
McCormick has spent his entire life fighting for American values and plans to continue doing so in Congress.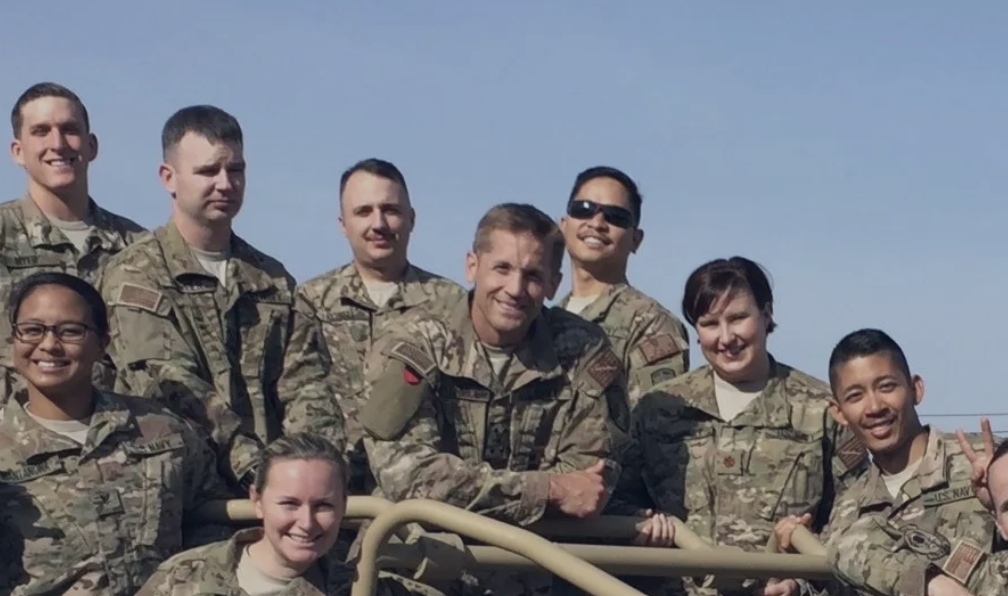 RACE:
Georgia's 7th District is a Strong Republican zone, according to the Cook Political Report.
Cook gives Nevada's 3rd district a +9 partisan voting index advantage to the GOP.
QUOTES:
"I'm "ALL IN" to protect America's future from Socialism. I believe in the brilliance of our forefathers and how the Constitution is written!"
"My opponent has spent her career in government. I believe in service above self. I spent 20 years in the military and still work nights in the ER."
"I believe the best is yet to come and America's economy will come back strong in the 2nd half of 2020!"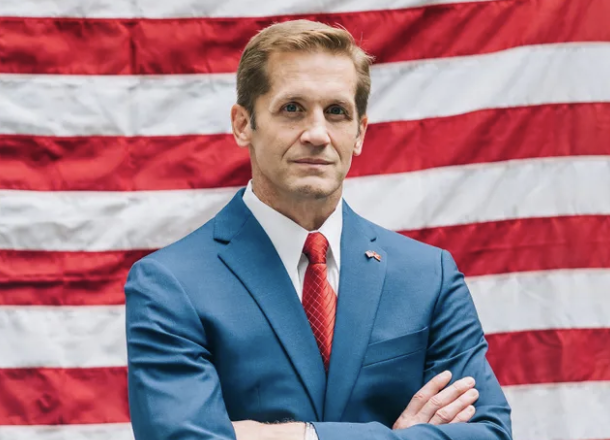 ENDORSEMENTS:
"We need Dr. Rich McCormick's experience, his servant heart, and his tested resolve to bring people together and lead us forward." — Congressman Bob Woodard
"We need Rich in Washington, D.C. badly. You have my Complete and Total Endorsement!" – Donald J Trump
"As an ER physician and combat veteran, Dr. McCormick is a proven leader who has the experience, skillset, and temperament we need to solve today's most pressing problems. And he is the ideal candidate to tackle the health care system's complex challenges, in particular." — Medical Association of Georgia President Rutledge Forney, M.D.