Roger Marshall (KS-Senate) has been named Donald Trump Jr.'s MAGA Candidate of the Week!

Dr. Roger Marshall, a trusted physician, has delivered more than 5,000 babies during his 25 years as an OB/GYN.
Marshall also served as Chairman of the Board of Great Bend Regional Hospital for 14 years.
When Marshall was elected to Congress in 2016, he promised Kansans three things: 1) Get Kansas a seat back on the Agriculture Committee, 2) Help write a Farm Bill that protects crop insurance, and 3) Jumpstart the economy by rolling back regulation and passing a tax cuts bill.
Congressman Marshall followed through on all three promises, and helped fellow Republicans bring the American economy to unprecedented strength.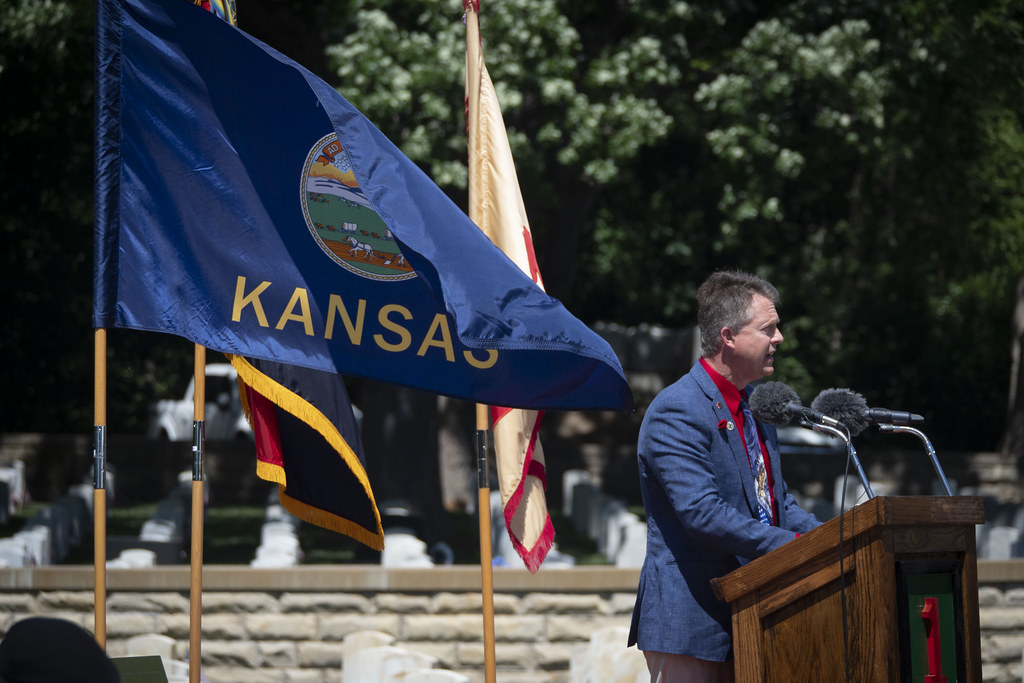 RACE:
Kansas' open Senate slot is a Republican-leaning seat, according to the Cook Political Report.
Cook gives Kansas a +13 partisan voting index advantage to the GOP.
QUOTES:
"What I can offer you is a message of hope that the same values that got our forefathers through their challenges in life will get our generation through these challenges"
"Serving in the military was an honor. I learned discipline, & it instilled a patriotic sense of duty & service."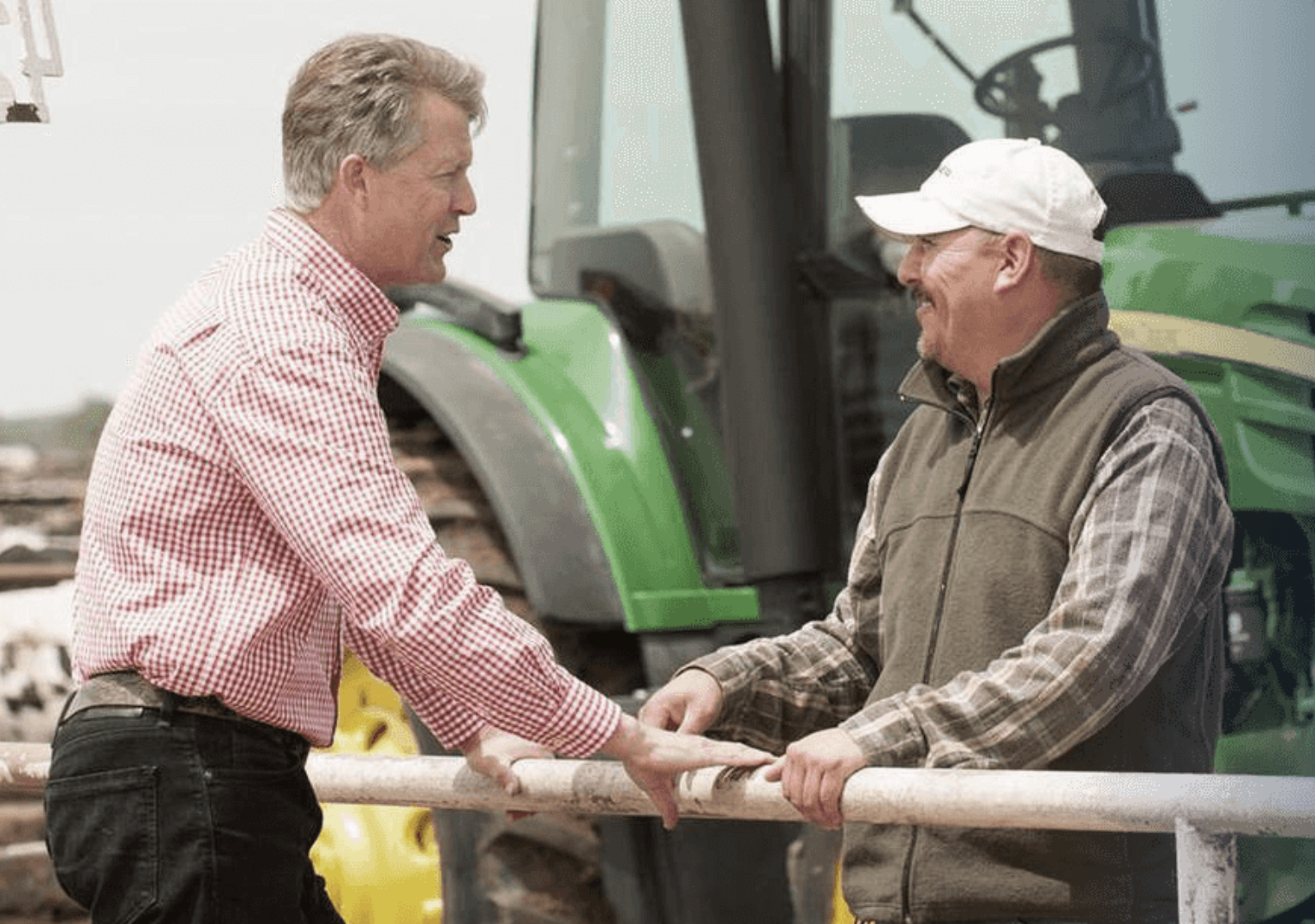 ENDORSEMENTS:
"Roger loves Kansas and will represent it incredibly well. He has my Complete and Total Endorsement. Will be a Big Win on November 3rd. This is not the opponent the Democrats wanted!" – Donald J Trump
"Roger is a doer and not a talker. And Roger has kept every promise he has made." — Bob Dole
"Dr. Marshall is a strong conservative, who will fight for my father's America First agenda in the Senate. His opponent is a radical leftist, who openly endorsed forced gun confiscation." — Donald J. Trump Jr.
National Right to Life