Bio: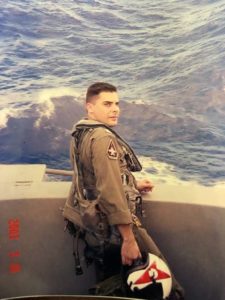 First-generation American citizen Mike Garcia is a highly decorated United States Naval Officer whose record-setting flying performance earned him the honor of becoming one of the first Super Hornet strike fighter pilots in the Navy.
He flew over 30 combat missions during Operation Iraqi Freedom in the skies above Baghdad, Fallujah, and Tikrit.
Garcia's private sector experience includes working for defense contractor Raytheon Technologies, where he directed business development in the company from 2009 to 2018.
Garcia received his bachelor's degree in political science from the U.S. Naval Academy in Annapolis.
Race Backdrop:
Republican Mike Garcia successfully reclaimed CA's 25th District for the GOP in a special election.
The 25th district was a previously red seat flipped in 2018 by Democrat Katie Hill before a scandal led to her resignation.
RESULTS:

Mike Garcia: 94,916 votes | 54.87%
Christy Smith: 78,056 votes | 45.13%

After taking the special election, Rep. Garcia will need to win the general election on November 3rd to keep the seat.
This was the first time a CA seat flipped parties since 1988, and the first Democrat-to-GOP flipped seat in a special election since 2011.
Quotes: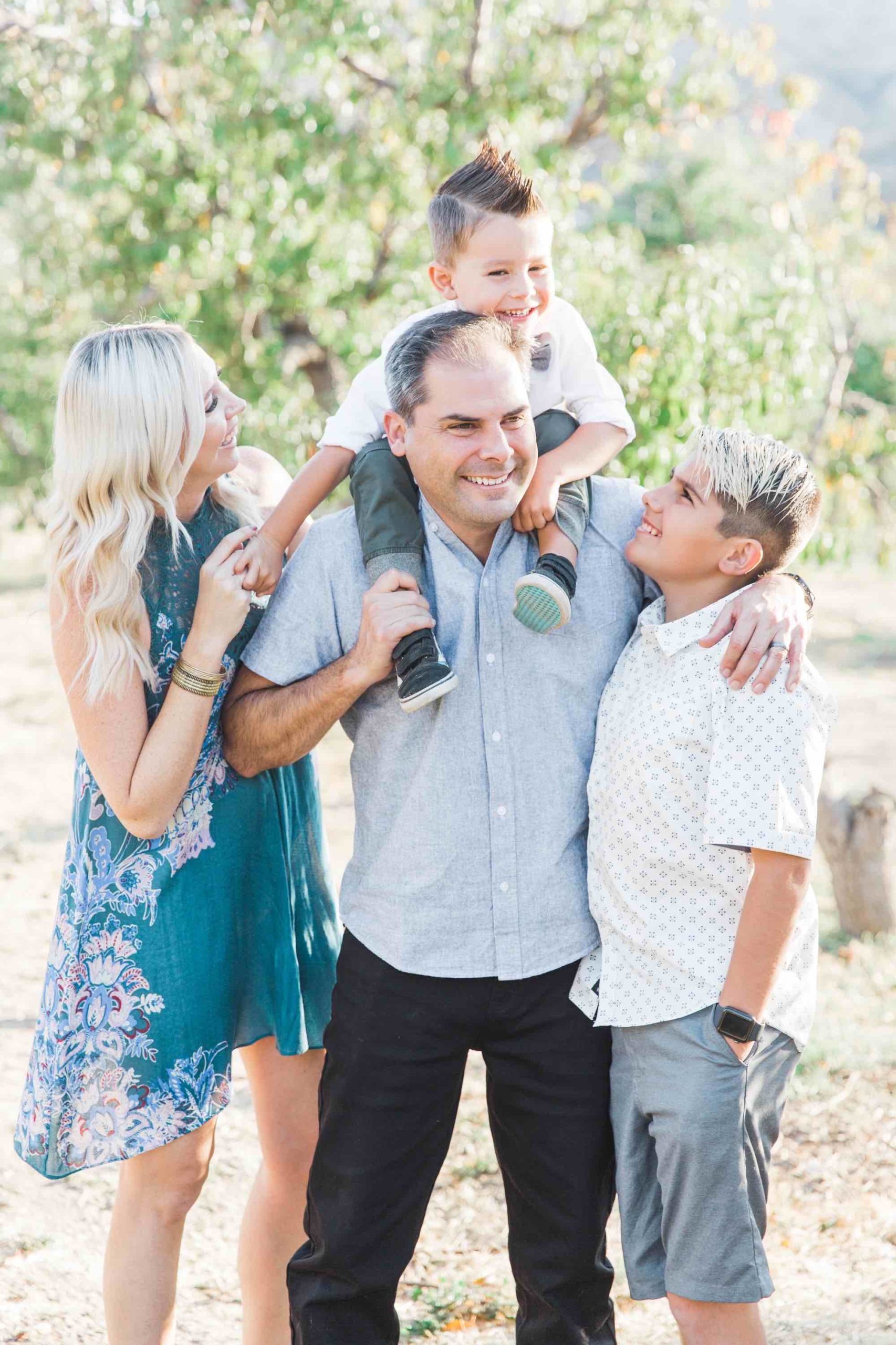 "On the heels of Katie Hill, people were looking for strong leadership, someone who is running for the right reasons… a patriot who served his country in combat but also in the business world" – on Neil Cavuto Live
"It was a resounding victory and a loud message to the entire nation." – Mike Garcia

Trump's Take: