Congressman Jeff Van Drew (NJ-02) has been named Donald Trump Jr.'s MAGA Candidate of the Week!

Dr. Jeff Van Drew practiced dentistry in Atlantic County for 35 years before running for Congress.
Jeff served as Mayor of his community, Dennis Township, signing more bills into law than any New Jersey legislator.
He became a New Jersey State Senator after serving as mayor, beating his county's incumbent by an 11% margin.
Van Drew was elected to the U.S. House of Representatives in 2018 as a Democrat, but made headlines last December when he decided to switch party affiliations, becoming a Republican.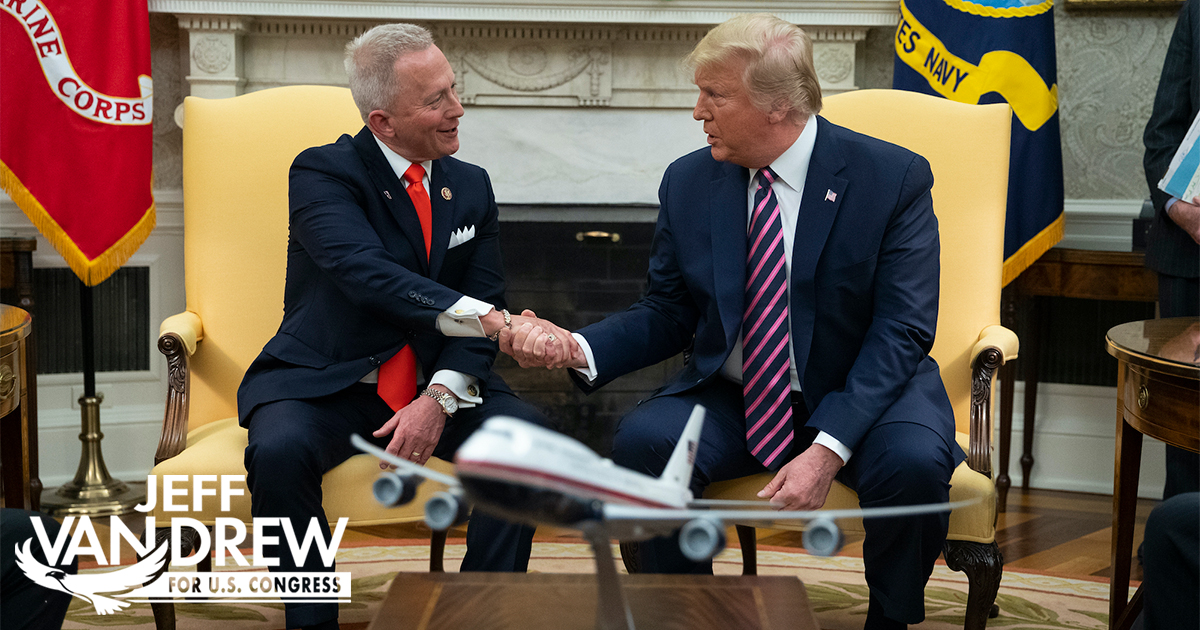 RACE:
New Jersey's 2nd District is a Republican toss-up, according to the Cook Political Report.
Cook gives South Jersey a +1 partisan voting index advantage to the GOP.
QUOTES:
"The future of our republic depends on finding ways around our differences, so we can work together on all that we have in common."
"My top priority in Congress has been and will continue to be to find ways to bring economic opportunities and good jobs to South Jersey."
"I want to be a Congressman for every resident of South Jersey, no matter what party. We need to resolve our petty differences and work together."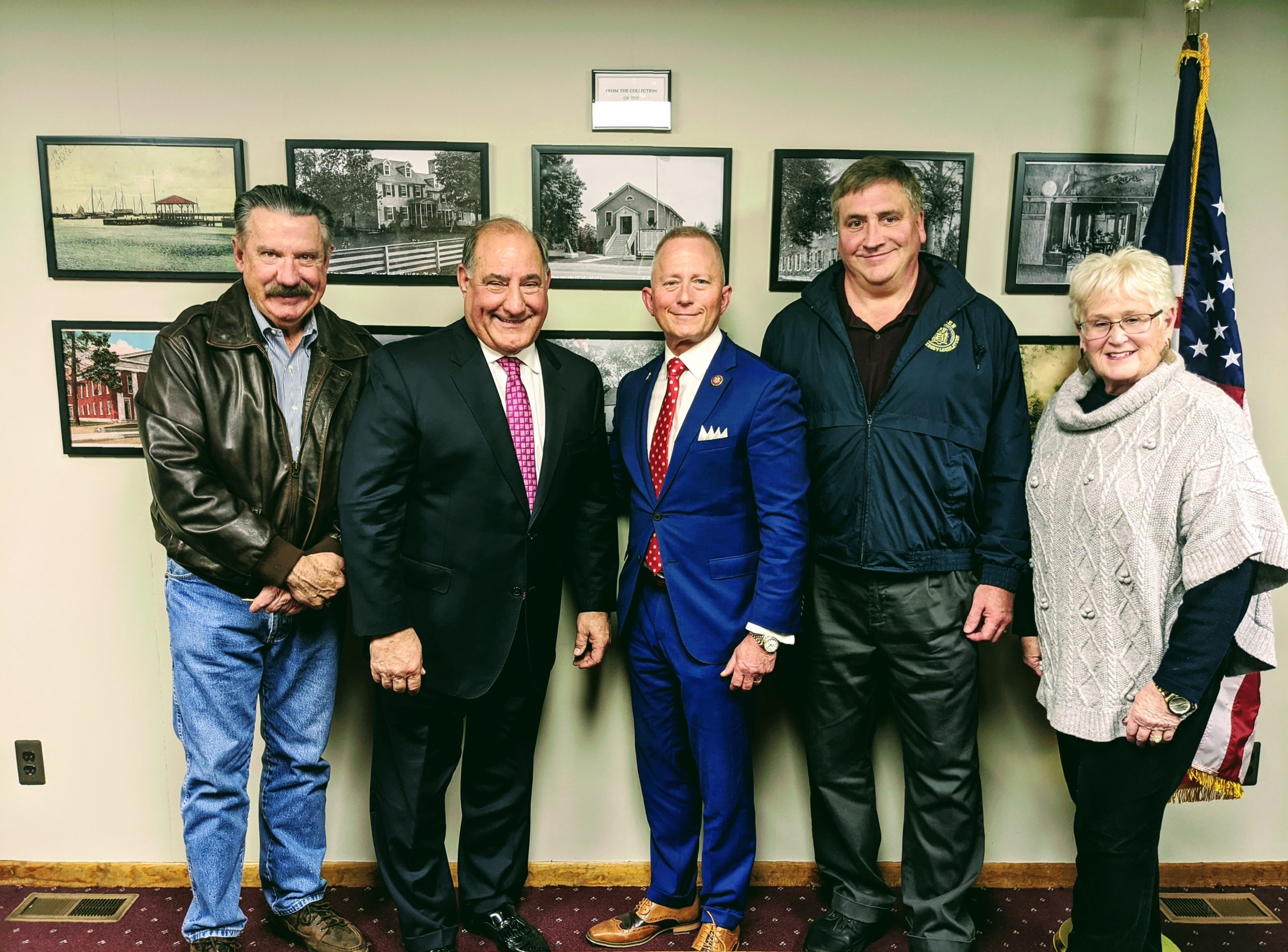 ENDORSEMENTS:
"Jeff Van Drew is a Courageous Leader that left the Do Nothing Democrats to better serve the Great people of New Jersey." – Donald J Trump
"He has had enough of their extremism, enough of their socialism and enough of their vile hoaxes." — Donald J Trump
Sierra Club