Victoria Spartz has been named Donald Trump Jr.'s MAGA Candidate of the Week!
After growing up in Ukraine and witnessing first-hand the destructive nature of Socialism, Victoria Spartz immigrated to the United States at the age of 20.
In America, Spartz has worked her way up from bank teller to financial executive.
She was elected as a State Senator of Indiana in 2017 and has continually been involved in her community through campaigns and organizations.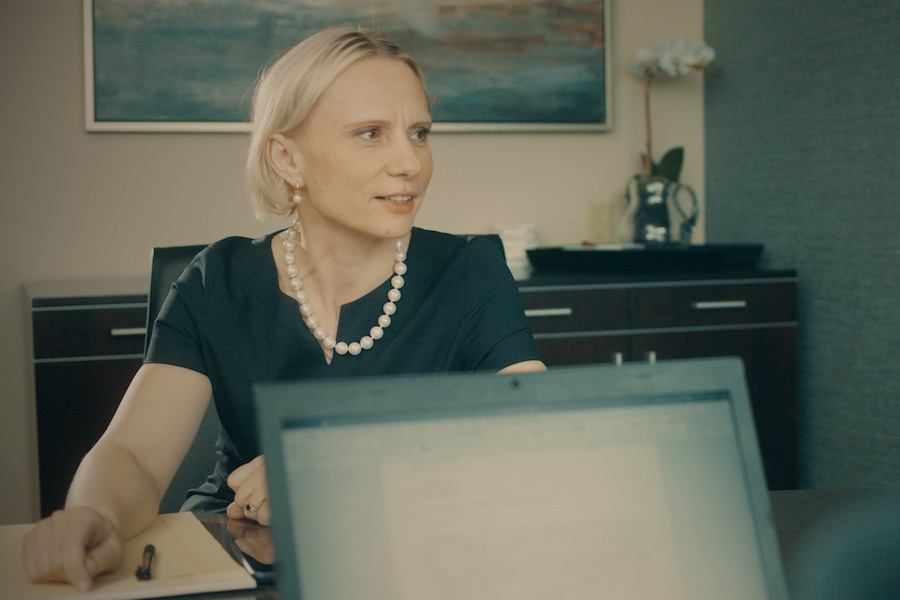 RACE:
The Cook Political Report gives IN-05 an R+9 partisan voting index (PVI) rating, but calls the race a "Toss-up" with a slight advantage for the GOP.

QUOTES:
"We must reverse our country from the socialistic course we are on and return to the founding principles of limited government and individual freedoms"
"Our country is run by special interests, large corporate groups, and the Washington political machine. The politically connected and rich keep getting richer and everyone else is becoming more and more equally poor."
"Our debt is out of control, our immigration system is broken, our education system is substandard, our health care system is destroying the middle class, our criminal justice, and welfare systems are suppressing the poor, our higher education system is bankrupting young people, yet Washington D.C. is more concerned with the 'circus' and political drama."
"My unique life experiences, financial and business expertise, legislative experience, and willingness to fight against the status quo are exactly what we need in Washington, D.C.
I will stand and fight with conservative and freedom-loving legislators and President Trump for liberty, justice, and opportunity for all Americans.
ENDORSEMENTS:
"Victoria Spartz will represent the people of IN05 with principle and conviction in Congress! She will protect the American Dream and Defend Hoosier Values. I'm proud to endorse Victoria Spartz for Congress!" – Vice President Mike Pence
"I am confident that Victoria Spartz will hold this seat, help us reclaim the majority, and be a tremendous representative for the Hoosiers in Indiana's Fifth Congressional District. Victoria has my complete endorsement, and I look forward to welcoming her to Congress next year." – Kevin McCarthy, House of Representatives Minority Leader
"Victoria will doggedly safeguard the values Hoosiers cherish. She is the fighter we need in Congress." – Tony Cook, Indiana House Representative
"[Victoria Spartz] is conservative in thoughts and more importantly she understands what made this country great. She wants to make it even greater…She understands how evil socialism can be to the freedoms that Americans hold." – Coach Lou Holtz