WinRed now makes it easy to create QR Codes for your Donation Pages, Petition Pages, and Storefronts.
Here are four ways to use QR codes to upgrade your fundraising with events, television advertisements, direct mail, and merchandise.
1. Events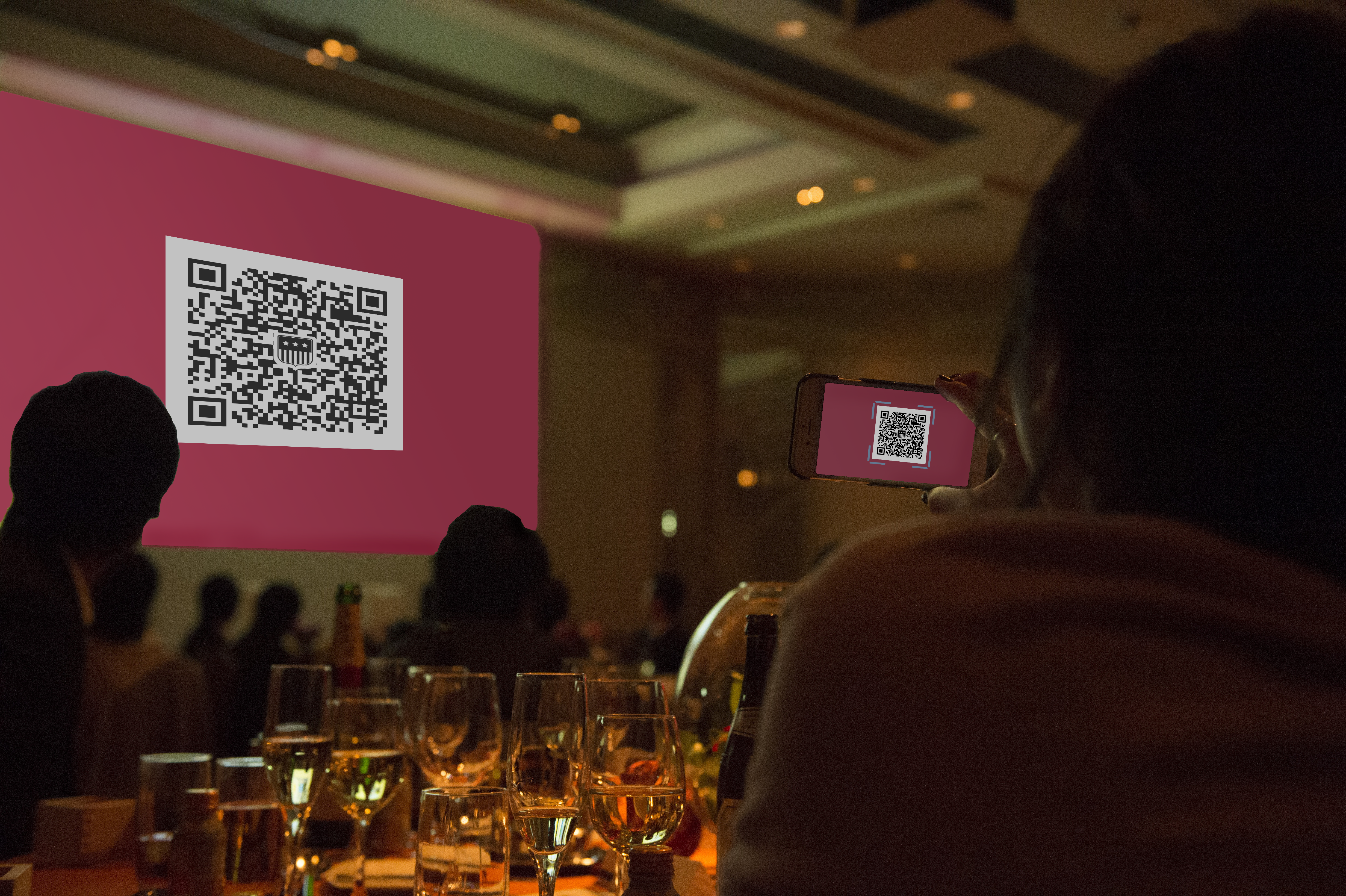 Live events bring out your top supporters. Make it easy for them to donate by posting QR Codes around your rallies, speeches, and dinners.
Pro-Tip: Create a QR Code that links directly to your WinRed Storefront, so event attendees can easily find all your merch. 
Learn more about WinRed's Zero-Touch Merchandise program here
2. Television Ads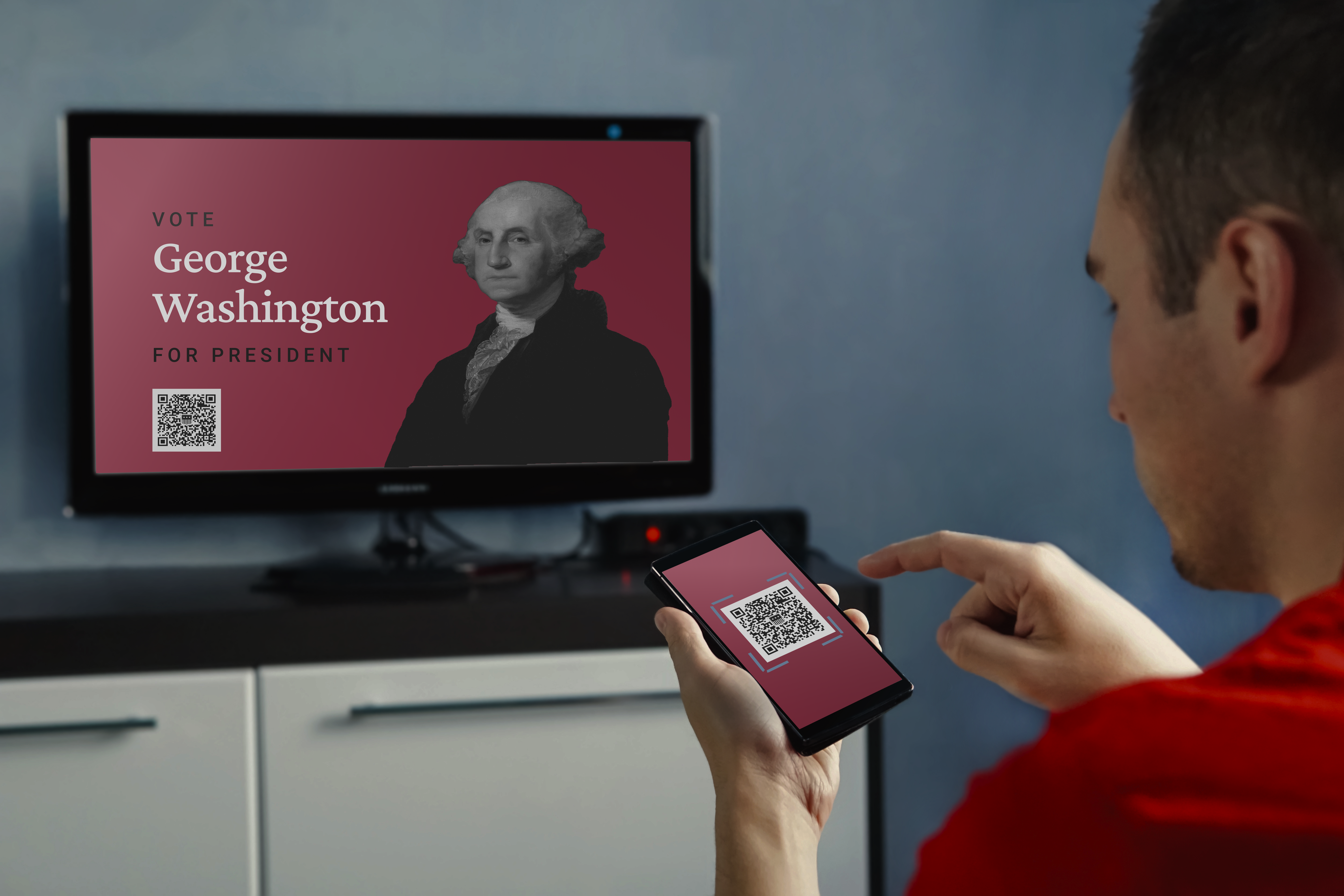 Television ads connect you directly with voters and a broad audience. Use QR codes after you've delivered your message, so viewers can further engage with your campaign.
Link to a donation page for a direct solicitation, or send them to a Petition Page to collect new leads and grow your list.
3. Direct Mail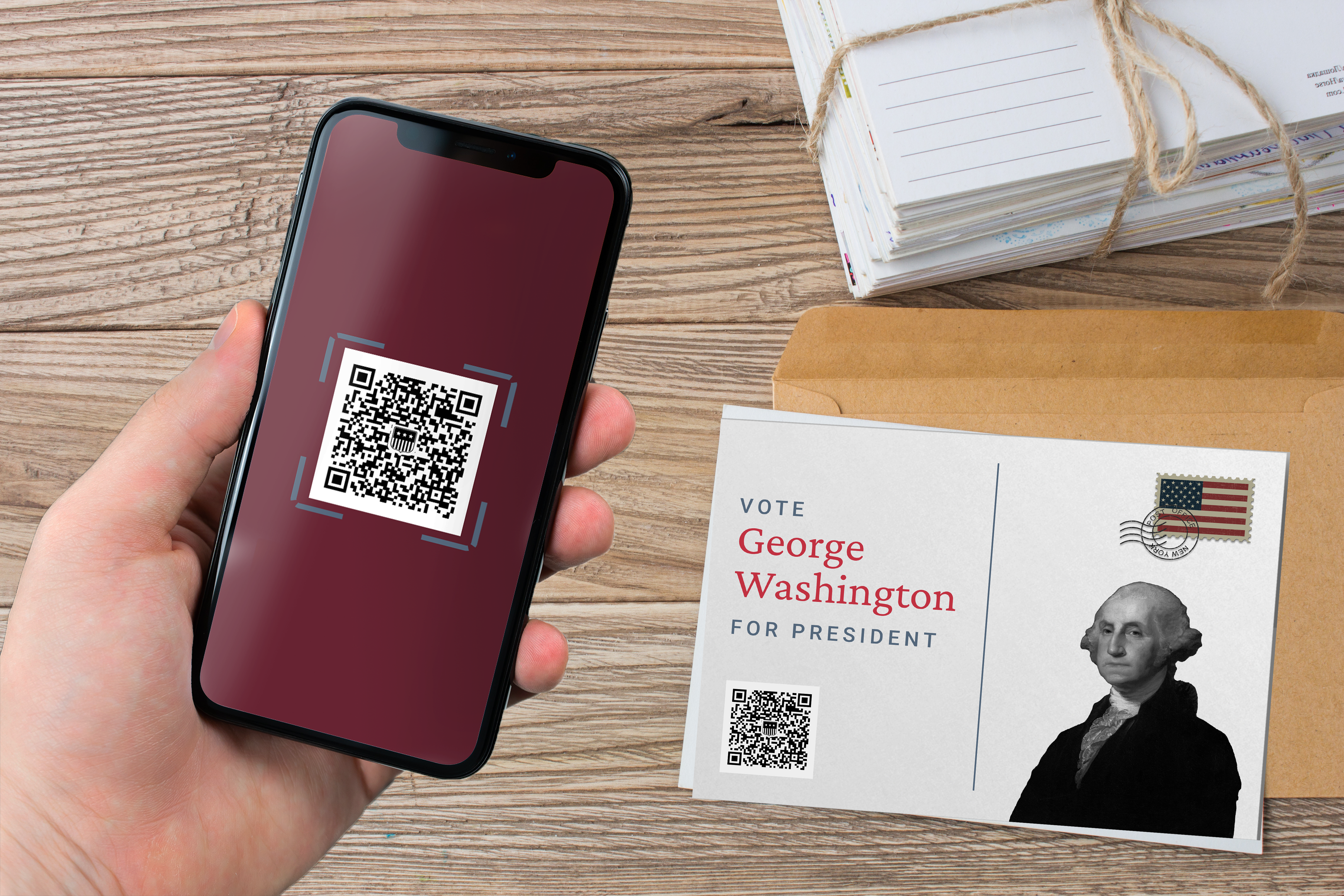 Direct mail delivers your message straight into the hands of your supporters, and adding QR codes provides a secure method for donors to contribute easily.
Donors don't have to go through the trouble of mailing checks, and campaign staff can save time from inputting credit card details. 
If the direct mail piece is a survey, you can use a WinRed Petition Page to add the same questions and allow supporters to respond instantly.
4. Merchandise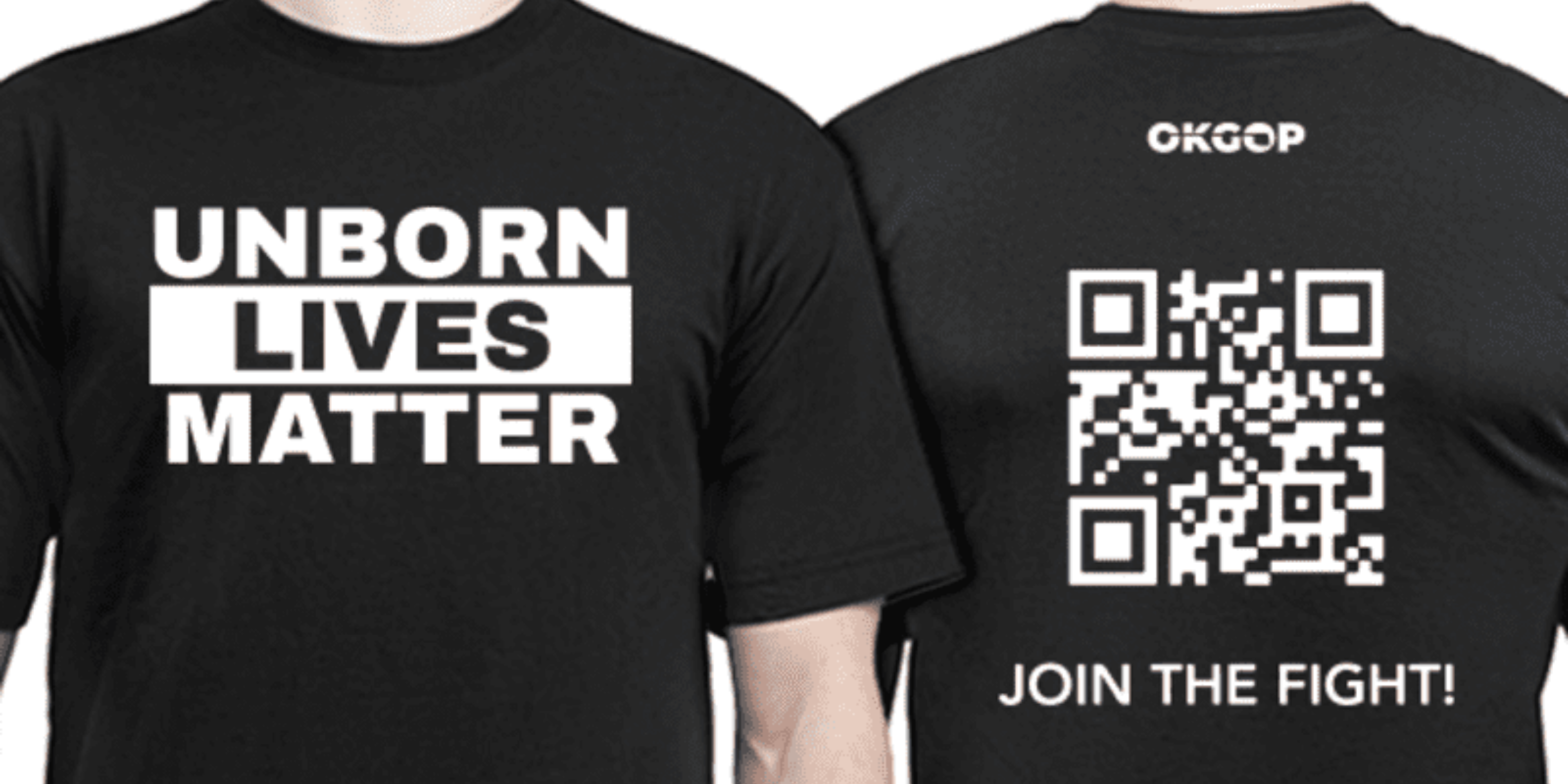 Adding a QR Code to your merchandise is a great way for supporters to promote your campaign just by wearing your gear.
Link to a Petition Page to grow your email list or send people directly to a Donation Page and raise more.
Learn how to create QR Codes on WinRed here
Remember, you must be logged in to view support docs
Are you a State, Local or Federal campaign not on WinRed? Get started today at winred.com/register.