WinRed's Zero-Touch Merchandise program makes it easy for campaigns to offer custom products on Donation Pages, Upsells, and a virtual Storefront with zero risk. 
Here are three tips to level up your merch game ⬇️
1. NEW: 40% of Donors Give on Additional Storefront Donations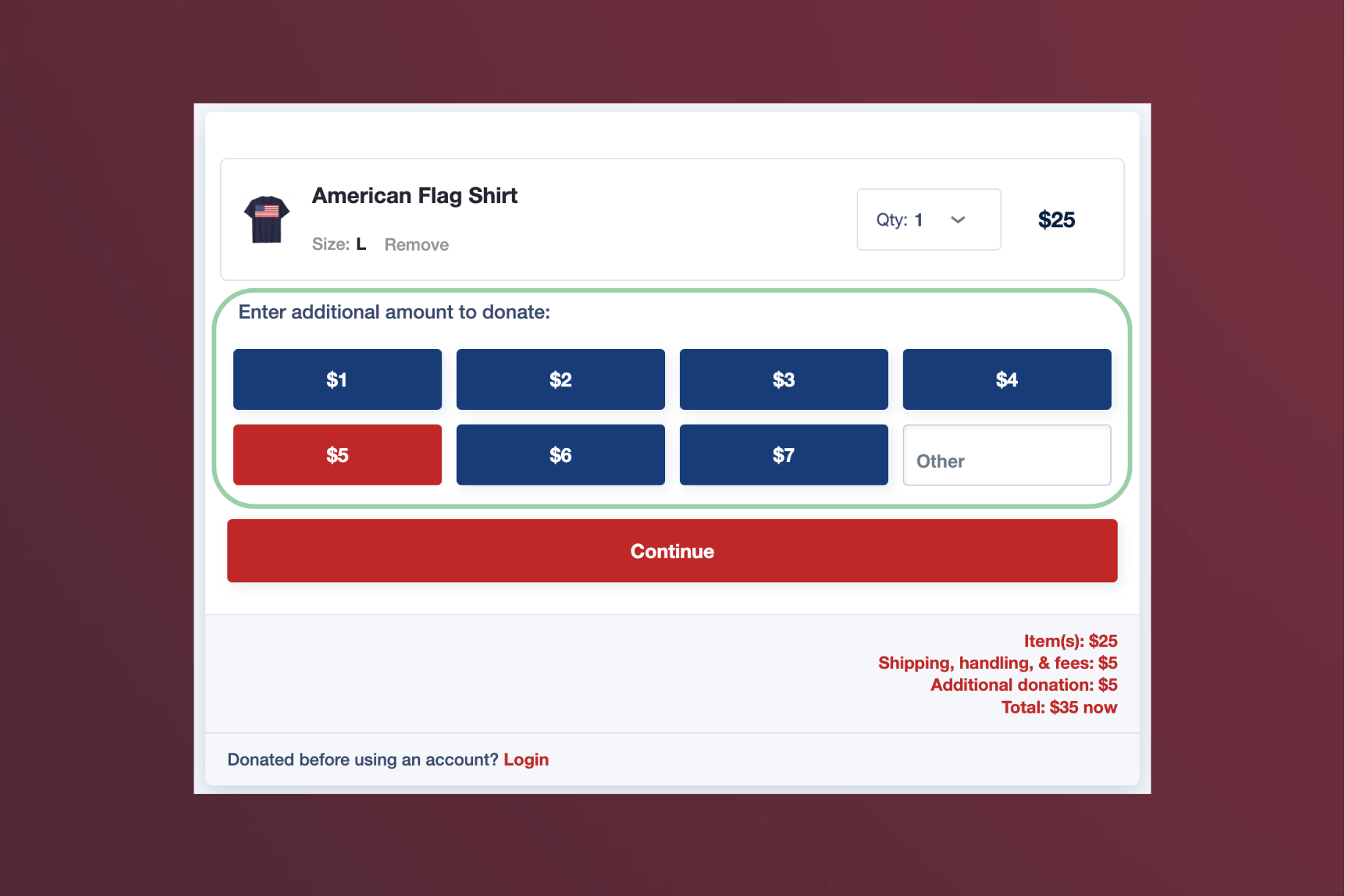 40% of donors give an additional donation when asked during Storefront checkout. Over $1 million has been raised from additional storefront donations since it launched two months ago.
Additional Storefront donations allow donors to make another gift before completing their order.
Customize the call to action and test dynamic or static amounts to see what works best for your committee.
This feature is automatically enabled on all Storefronts and brings in more revenue for your campaign without any extra work.

Learn more about additional storefront donations here.
2. Add Upsells to Your Storefront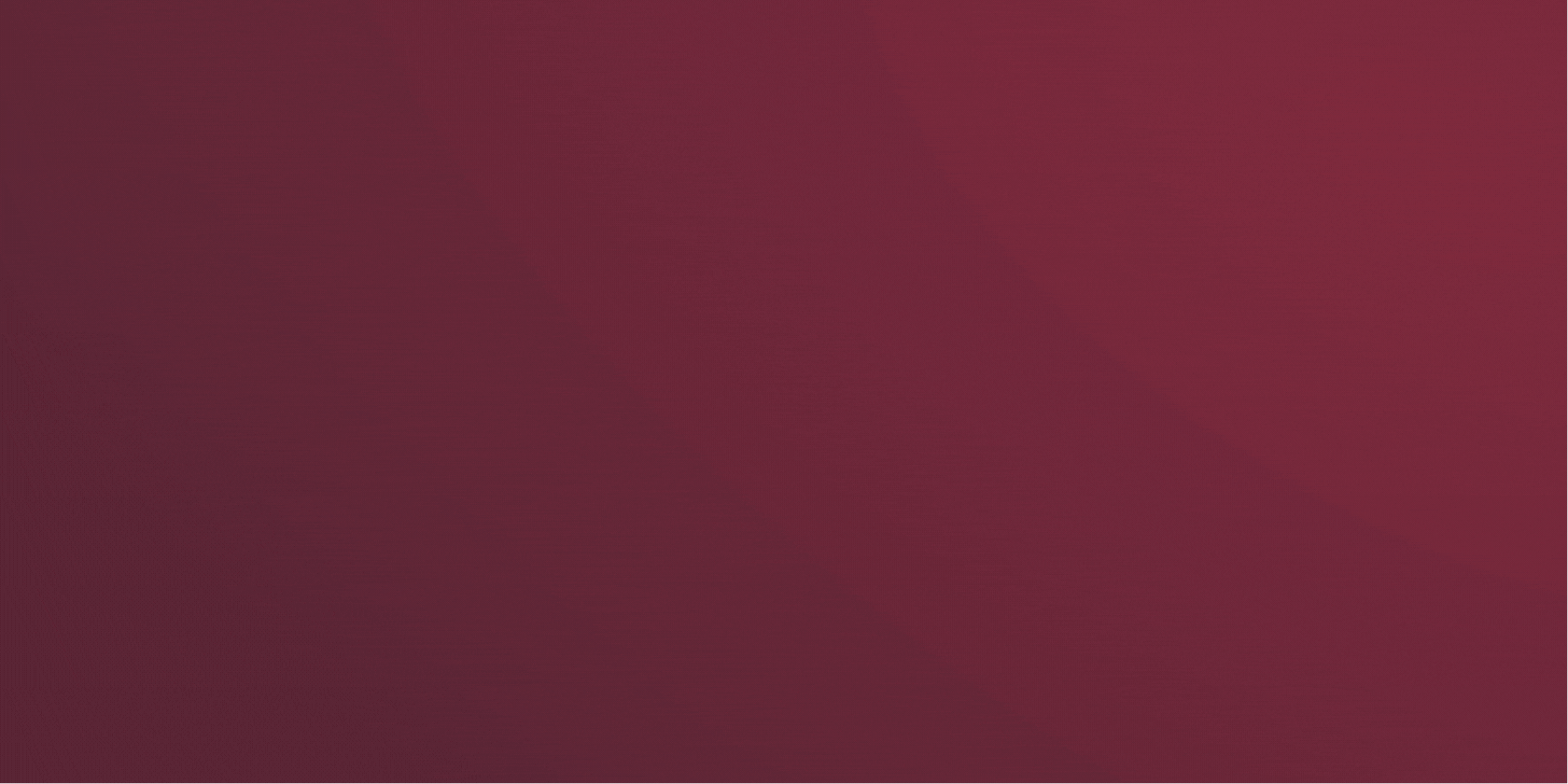 Upsells allow you to ask donors for an additional gift after an initial donation, and you should add them to your Storefront checkout process.
A few of the most effective Upsells include: 
Cover Shipping and Handling Fees:

Ask donors to cover their order's shipping and handling fees so that every dollar the campaign earns goes further.

Opt-in to a Money Pledge:

Encourage donors to make an additional donation in the future by opting into a Money Pledge.

Slate Upsell:

Add other candidates and help them fuel their campaigns.
Read more about Storefront Upsells here.
3. Offer The Top Products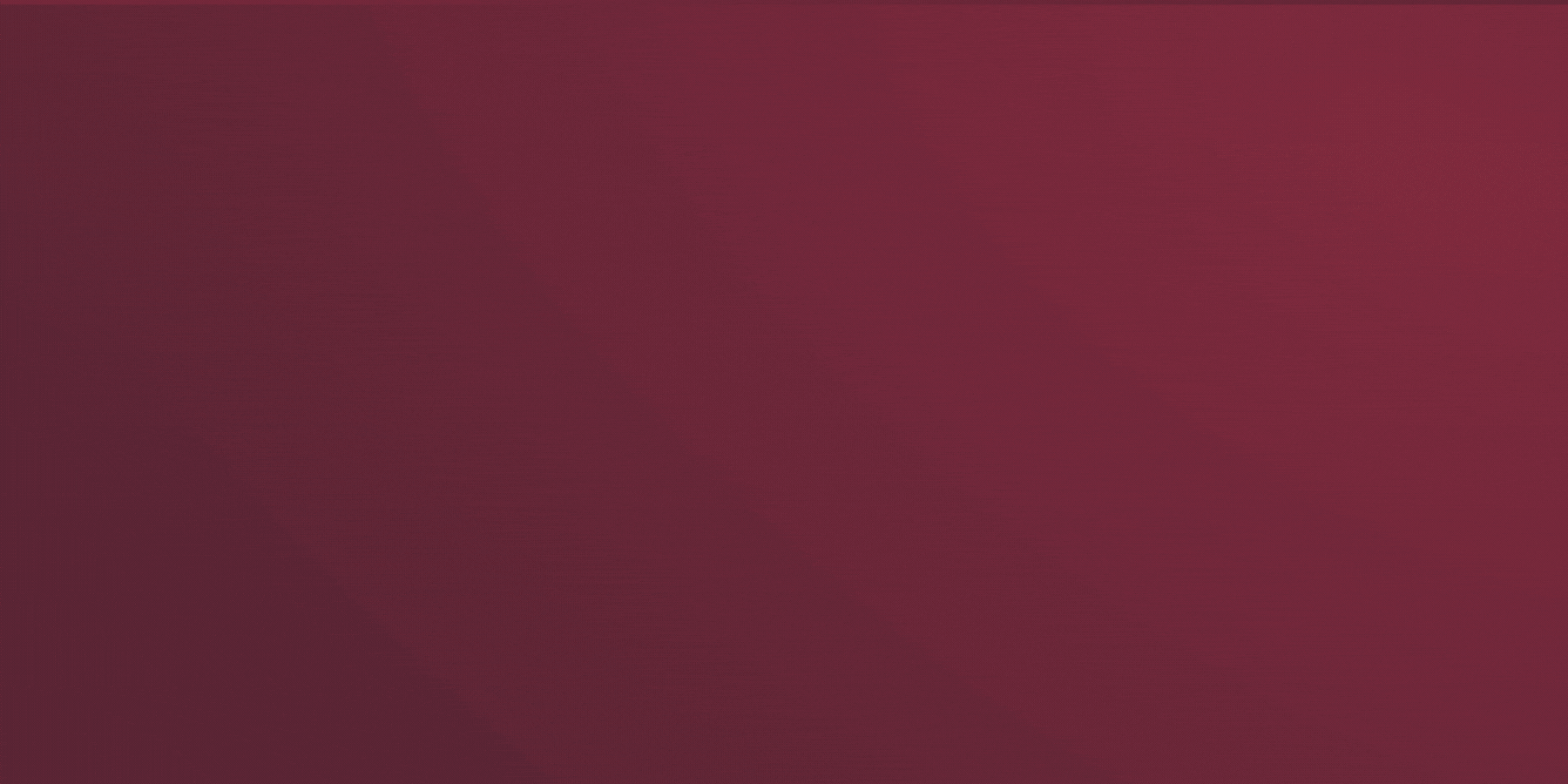 WinRed's Zero-Touch Merch program has over 25 print-on-demand products and no required bulk orders. Here are the top-performing products:
Membership Cards:

Offer on a donation page and ask donors to join your team.

Stickers:

Add to an Upsell and ask donors to contribute an additional amount for a free bumper sticker. 

T-shirts:

Promote on a donation page as an incentive to give a qualifying gift. 

Beverage Coolers:

Include on an Upsell and offer it for an additional donation.

Hats:

Add to a donation page and offer for a limited time with a minimum donation amount.
Pro-Tip: Don't just offer merch on your storefront. Use it on donation pages and Upsells to reach more donors!