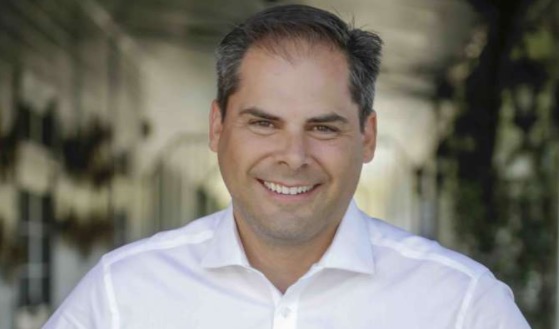 Former US Navy pilot Republican Mike Garcia won CA-25's special election to turn a blue House seat over to the GOP – the first flipped seat in California since 1988.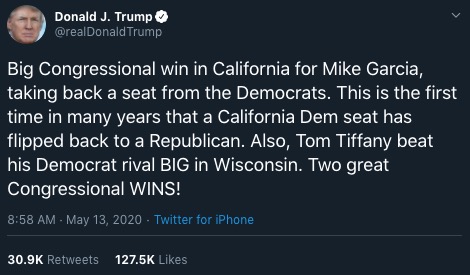 His win showed that the GOP's fundraising strategy of working together is literally winning.
Just like in NC-09's special election, Garcia's win tells a great story of the GOP's leaders and committees using WinRed's ability to help each other and win races:
Total Raised for Garcia: $503,087.38
More than 15,000 donors
Donors from all 50 states and 6 territories
Average Gift: $28.93
49% of donations were made by WinRed account holders or through upselling and recurring capabilities on WinRed.
These numbers show WinRed is giving the GOP what it needs to not only compete with the Democrats' fundraising technology, but beat it – even in California!