WinRed is excited to announce the new WinRed Merchandise Catalog! Now you can create your own instant mock-ups using our Zero-Touch E-Commerce solution.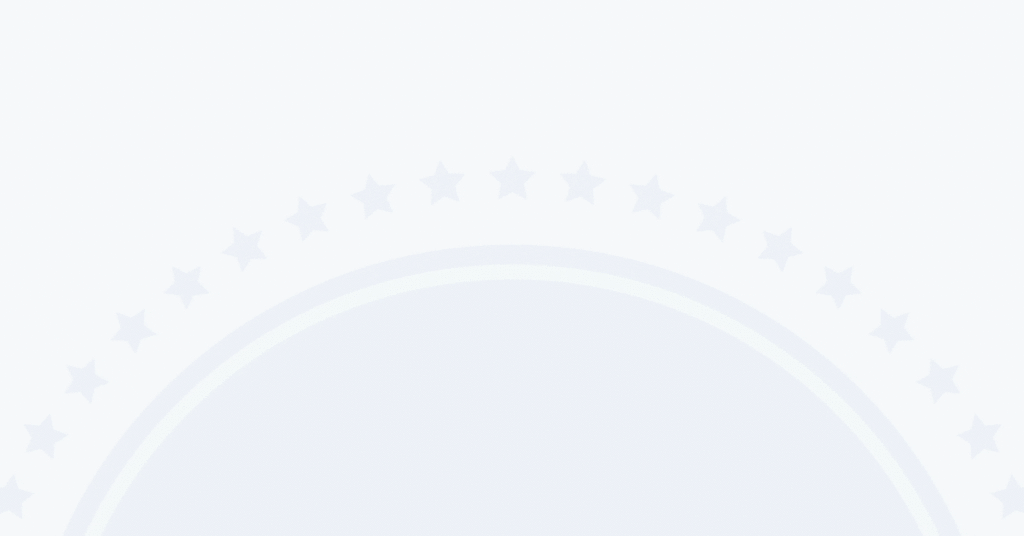 Here's how it works:
Chose one of our USA made product options.

Upload your own design. (All artwork will need to be at least 300 DPI)

Size and place your design on the product to preview how it will look when made.

Click "Add to Cart" and check out by filling out all the necessary information.

If you have any special notes about the mockup you created, feel free to let us know in the "Message" box.

Finally, just hit "Submit". Your mockup will be sent to our merchandise team and we will reach out to you with the next steps to get your merchandise launched!
Just upload your logo and go. Remember: all WinRed products are made in the USA! To get started selling your merchandise directly to donors and boost conversion rates click here. 
If you have any questions feel free to contact the support team through your live chat link within your WinRed account.