What is WinRed's Merchandise Solution?

WinRed designed a Zero-Touch e-commerce operation giving campaigns the ability to seamlessly offer merchandise to their donors. 
We've built a direct to garment process so you don't have to buy inventory upfront, deal with fulfillment, shipping or customer service issues. Zero-Touch and zero-risk, WinRed has created the easiest merchandise operation that's free to get started with. It's a quantum leap over current political e-commerce platforms.
Here's how the President and Senator McConnell recently took advantage of this new platform, implementing the first-ever use of conduited merch:
Nevada GOP teamed up with Texas GOP to market around the Democrat debate in Houston and push out their "Circus is Coming" t-shirt design: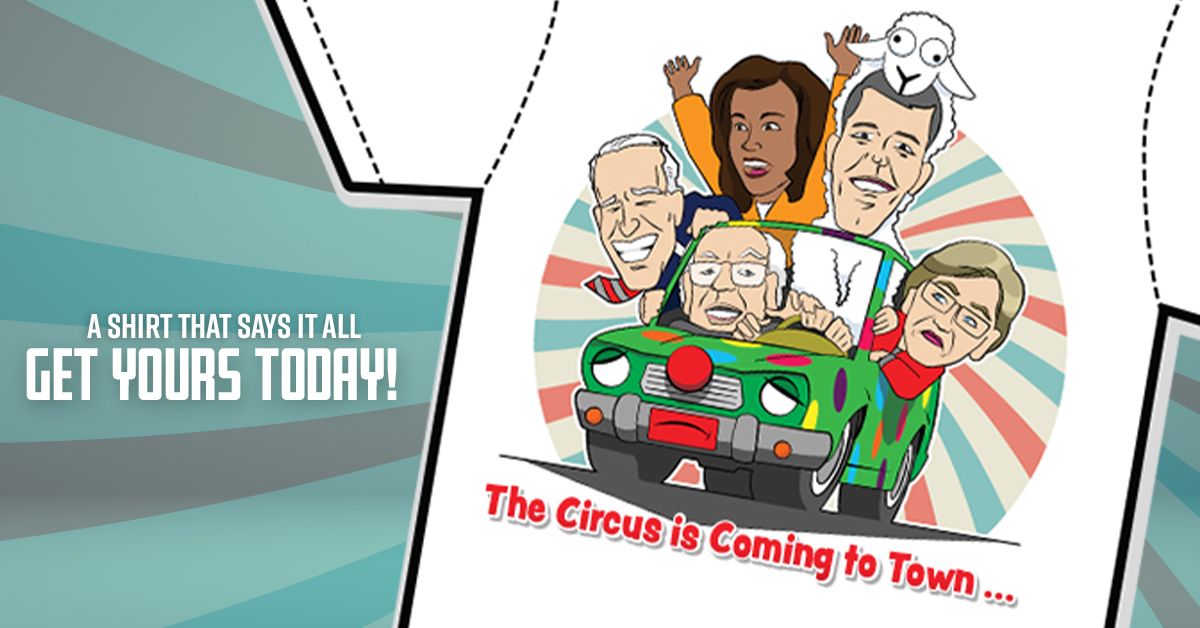 How can you get started?
1. Decide what you want to offer to your donors: Pick your logo or design and pass it along to your WinRed customer success manager.
2. Build it out: Once the WinRed team sets your products up, it's time to create your Merchandise Campaign within your account.
3. Promote your page: Append your Merchandise Campaign to your donation page and start promoting!
Running your merchandise on a conduit donation page? All candidates on your slate will split the cost of the merchandise equally when a qualifying donation is made.
Think you're ready to get started? Reach out to the team at WinRed to discuss setting up your account and to get the latest catalog of available products! Merch@WinRed.com