Widgets are enhancements you add to a page or upsell to drive urgency, show impact, and increase donor conversion rates. 
WinRed pages with at least one Widget raise 7% more than pages without a Widget.
Here are six Widgets you need to try out in your fundraising. ⬇️
1. NEW: Confetti Widget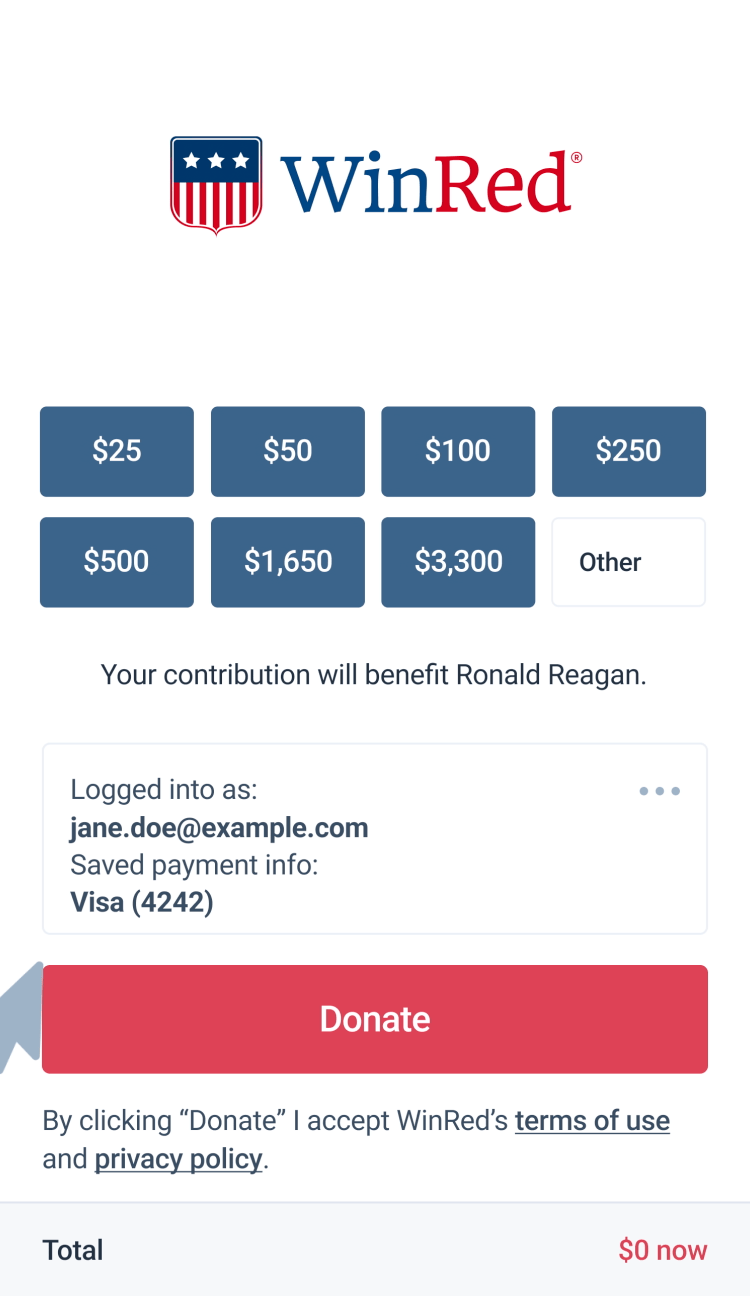 What's New: Add a Confetti Widget to a page and make confetti, an emoji, or an image explode from a Donation Amount Button or selected Money Pledge, Recurring, or Donor Covers Fees checkbox.
This is a great way to surprise your supporters and encourage them to donate a specific amount or opt in for a future gift.
Learn more about the Confetti Widget here.
2.
Thermometer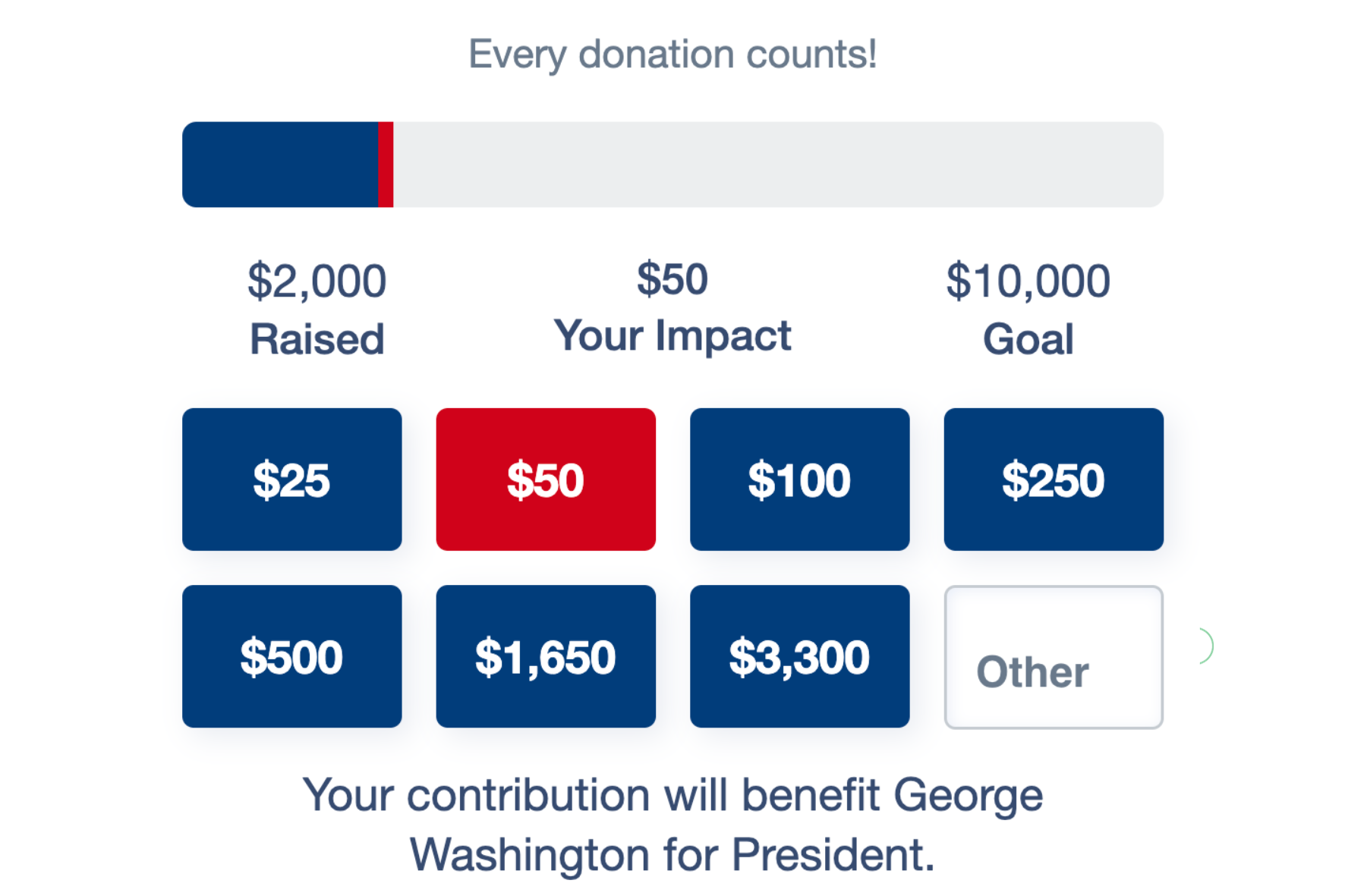 The Thermometer Widget allows you to set and show progress toward a fundraising goal to help drive action around important deadlines. 
Create a goal for Revenue, Subscribers, Leads, or Donors, and supporters will see how their donation or submission impacts the campaign's goal on the page.
We also included this in the bulk updater tool so you can easily update all your pages.
3. Exit Intent Popup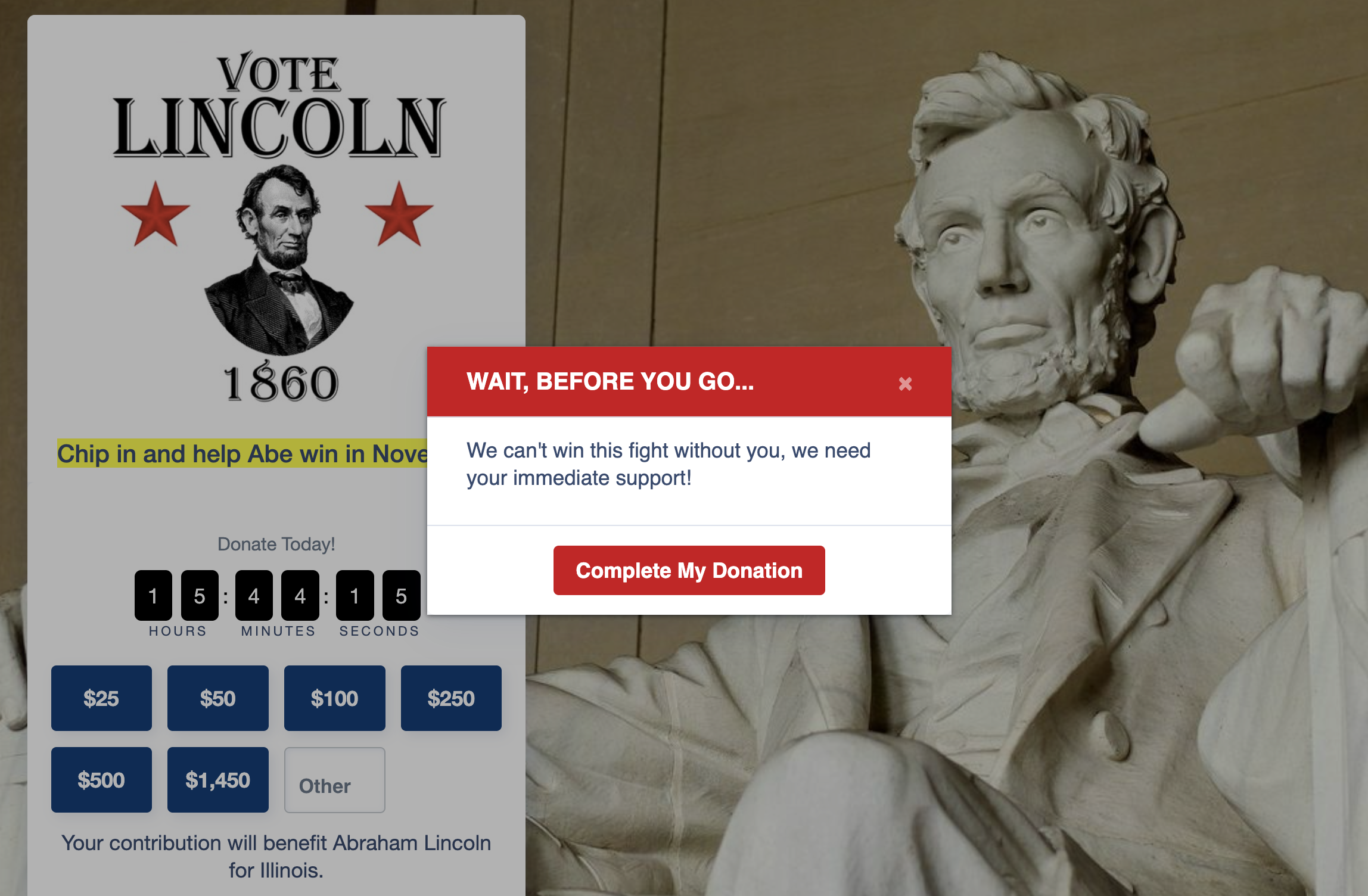 The Exit-Intent Widget pops up when a visitor starts to leave a page. It's a must on every page because it provides one last chance for you to convert visitors into donors.
Add an image or gif to ensure it catches the attention of your supporters.
4. Amount Button Animation

The Amount Button Animation draws a visitor's attention to the donation amount you want.
This is a great way to help you target a specific gift amount or even increase your average gift.
5. Countdown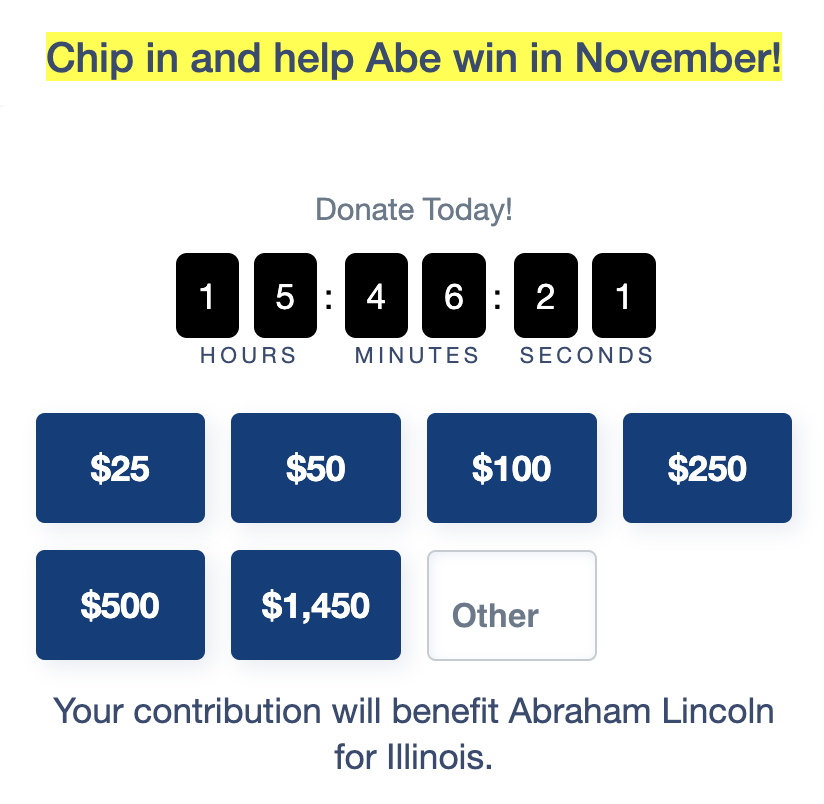 The Countdown Widget is a great way to rally support and fundraise around a deadline, event, or Election Day.
You can also use the Shotclock Widget if the deadline to donate is under an hour or the Countdown to Midnight Widget to display a countdown to midnight of the day it was added to your WinRed page.
If the clock does hit zero, the page is not affected, and the donor is still able to process a donation. 
6. Donation Stream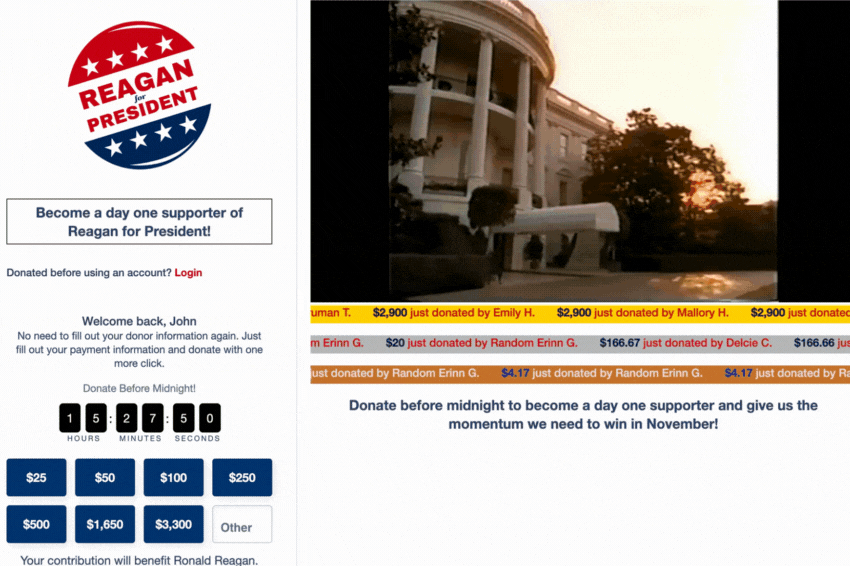 The Donation Stream Widget allows you to show live or recent donations to your committee and encourage others to donate, too.
You can customize the stream speed, minimum and maximum donations, colors, and copy that appears at the end.
Pro-Tip: Add multiple Donation Stream Widgets to a single page and create different giving tiers. These are perfect for Video Pages.
Learn all about Widgets on WinRed here.