Elise Stefanik (R-N.Y.), a rising Republican star who launched a PAC to elect more GOP women after the last election, said after votes came in this week, "The story of the night is the success of Republican women at the ballot box … For all these naysayers, we have proven that strong, Republican women are the best candidates to put on the ballot."
Here are the female Republicans who have won Congressional seats so far in 2020, making this the largest freshman class of women in GOP history:

Mace, the first female graduate of the Citadel, won a tight race in South Carolina's 1st district. Representative-elect Nancy Mace is a business owner and author of her book, "In the Company of Men: A Women at the Citadel."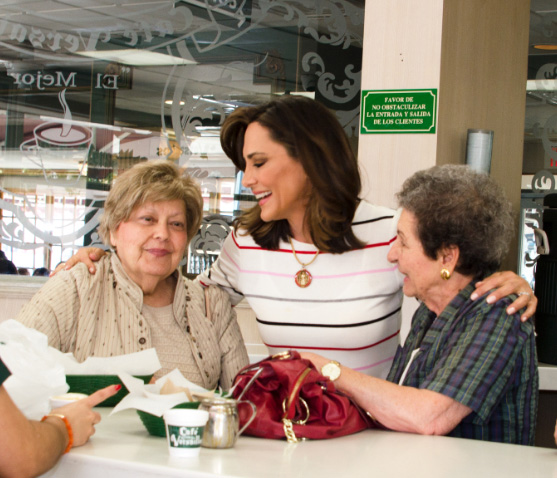 Maria Elvira Salazar flipped a crucial House seat in South Florida, defeating incumbent Democrat Donna Shalala. Salazar was born and raised in Little Havana, Miami to Cuban immigrant parents fleeing Fidel Castro. A journalist, Maria has worked for CNN Español, Univision, and Telemundo throughout her career.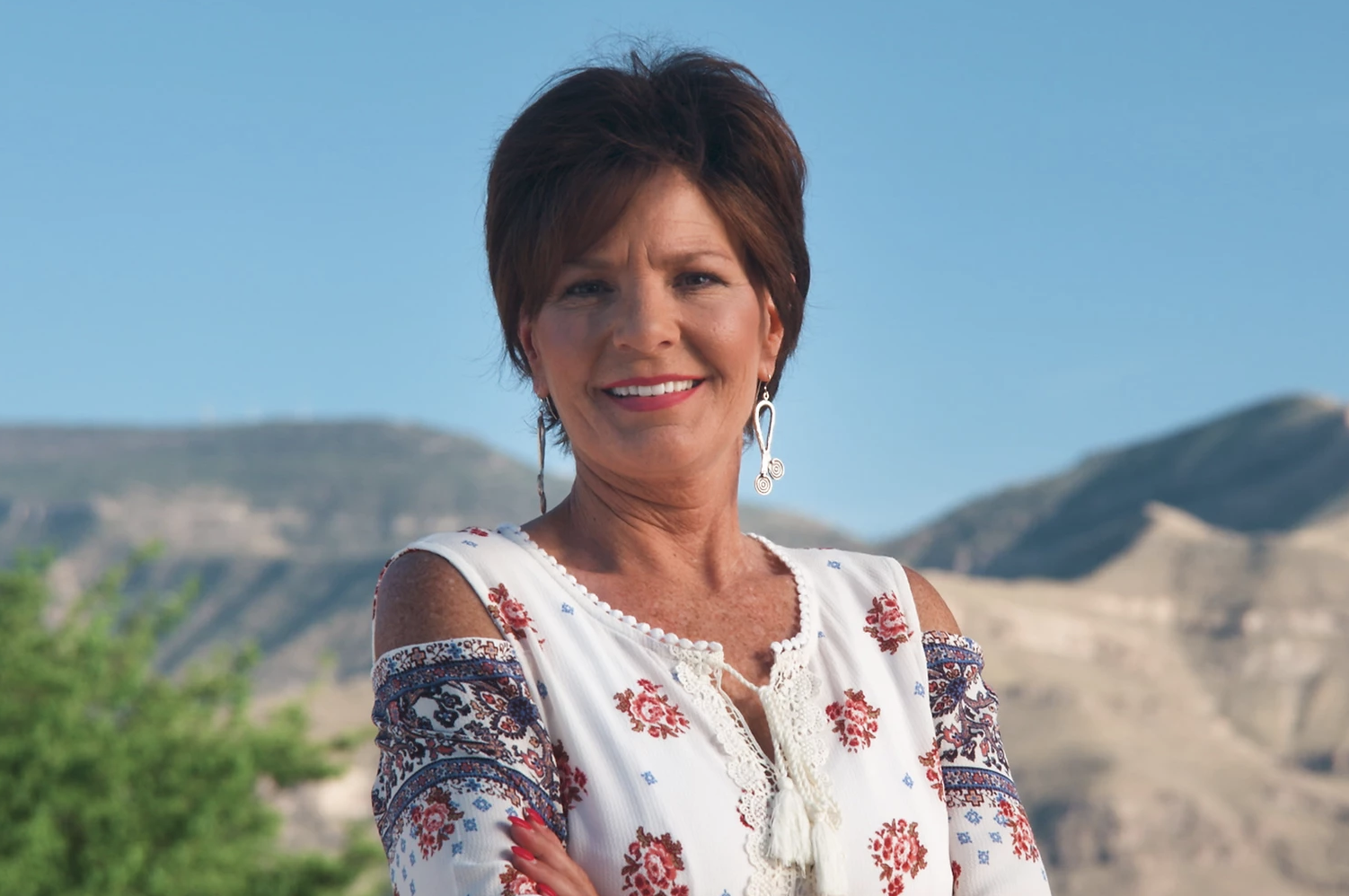 Yvette Herrell represents another district the GOP has managed to flip in 2020, defeating incumbent Democrat Xochitl Torres Small. An experienced legislator, Herrell served four terms in the New Mexico House.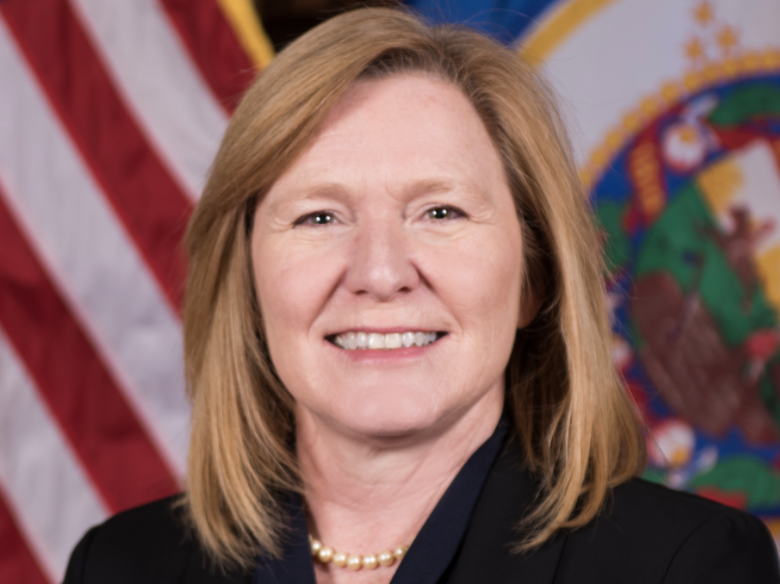 Fischbach enjoyed a decisive victory in Minnesota's 7th district, blowing by incumbent Collin Peterson. Michelle served as Minnesota's 49th Lieutenant Governor, and she was also the state's first woman to serve as President of the Minnesota Senate.

Former Oklahoma State Senate Assistant Majority Leader Stephanie Bice flipped the very contentious 5th district back to the GOP in this year's election, ousting incumbent Kendra Horn. During her time serving Oklahoma in government, Bice has earned a reputation as one of the most effective conservative leaders the state has to offer.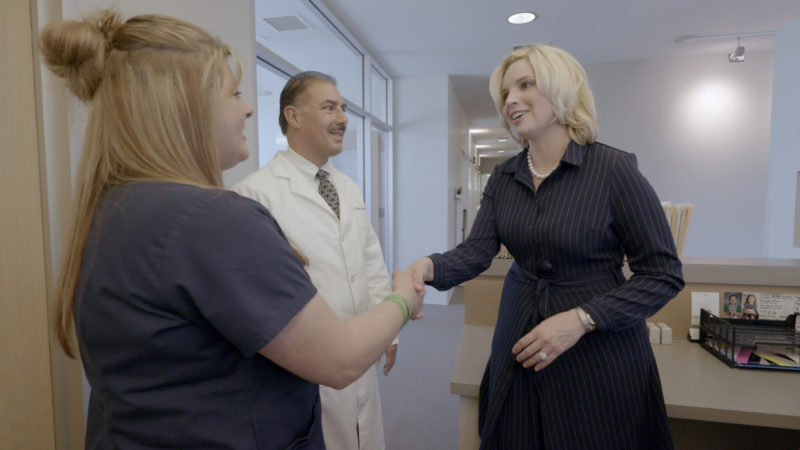 Iowa's 1st district represents another Republican flip, with former journalist Ashley Hinson defeating incumbent Abby Finkenauer. A current Representative in the Iowa House, Hinson is now slated to take the next step and serve Iowans in Congress.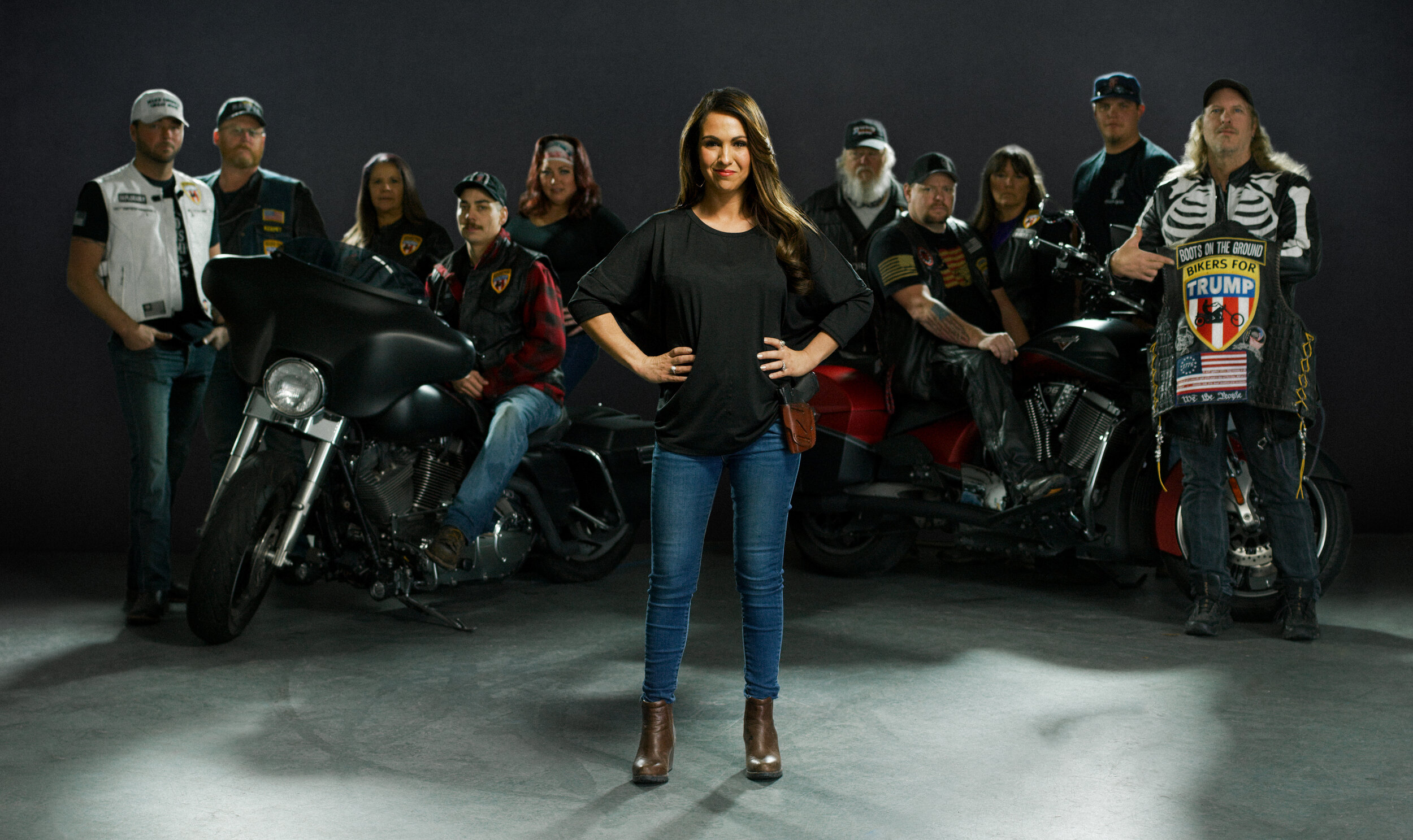 Gun-rights activist and businesswoman Lauren Boebert was victorious in her House race, fending off Democrat Diane Mitsch Bush. Boebert founded, owns, and runs her bar, Shooters Grill.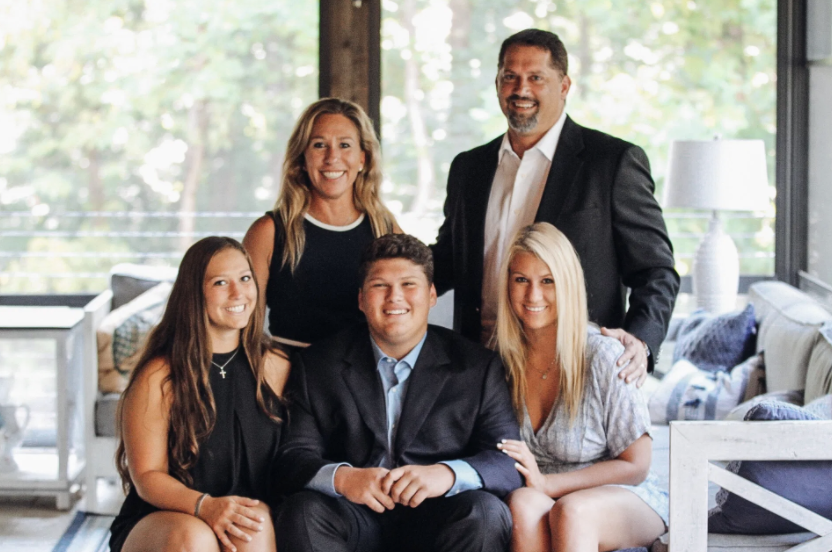 Businesswoman and mother Marjorie Taylor Greene is headed to Congress after winning nearly 75% of the vote in her district. Greene and her husband Perry purchased and now own Taylor Commercial, a commercial construction and renovation company that has managed a quarter of a billion dollars in projects.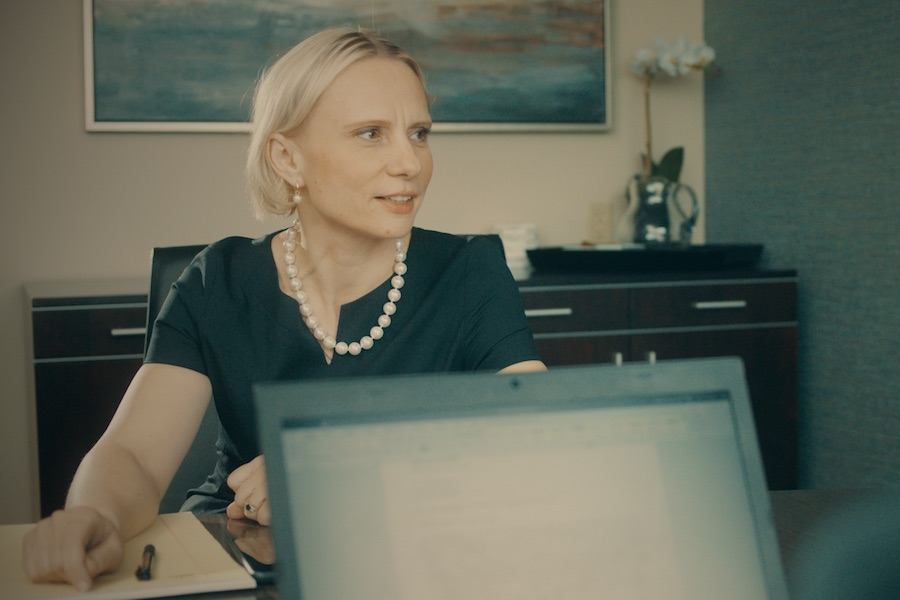 Victoria Spartz, a Ukrainian immigrant, has defeated her opponent in Indiana's 5th congressional district. Victoria was elected to the Indiana State Senate in 2017, where she earned a reputation as a limited government conservative. Spartz also currently owns and operates multiple companies, ranging from the industries of farming to real estate.
Diana Harshbarger is now Representative-elect Harshbarger after defeating her opponent with nearly 75% of the 1st district's vote. Harshbarger is a licensed pharmacist and successful businesswoman based in Kingsport, Tennessee.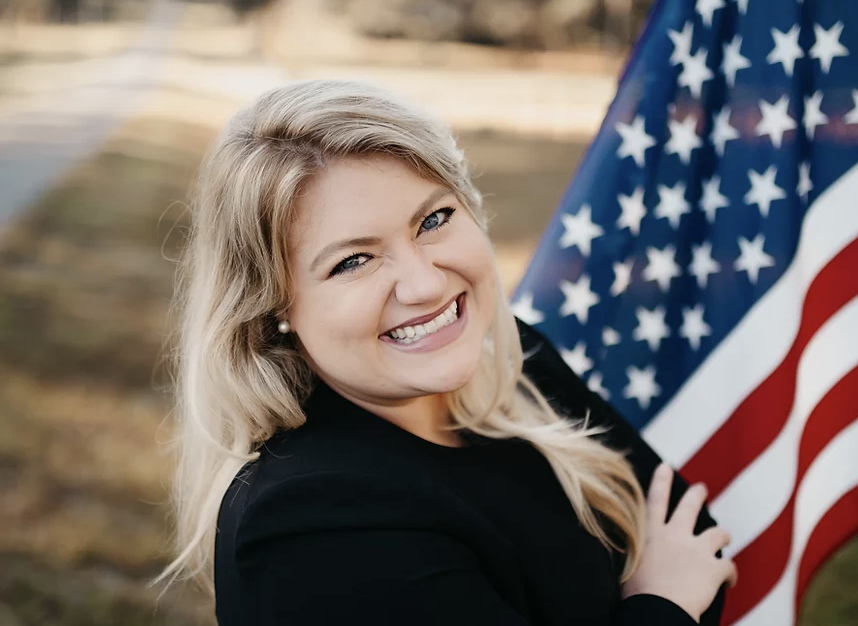 Kat Cammack is also heading to Congress after a victory in Florida's 3rd district. Cammack is a small business owner, wife, and longtime Campaign Manager for Congressman Ted Yoho.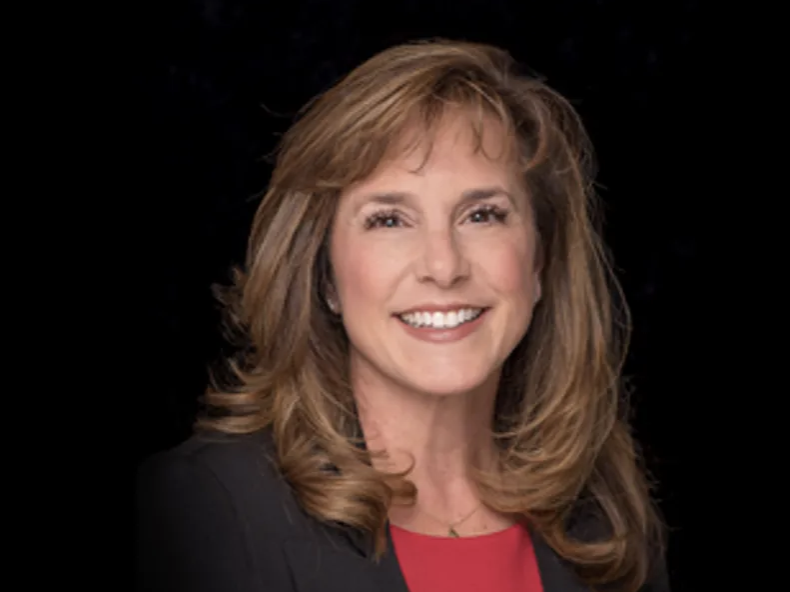 Lisa McClain, a successful businesswoman, won Michigan's 10th district with 57% of the vote. McClain is the Senior Vice President of HANTZ Group, a company with over $7.2B in assets.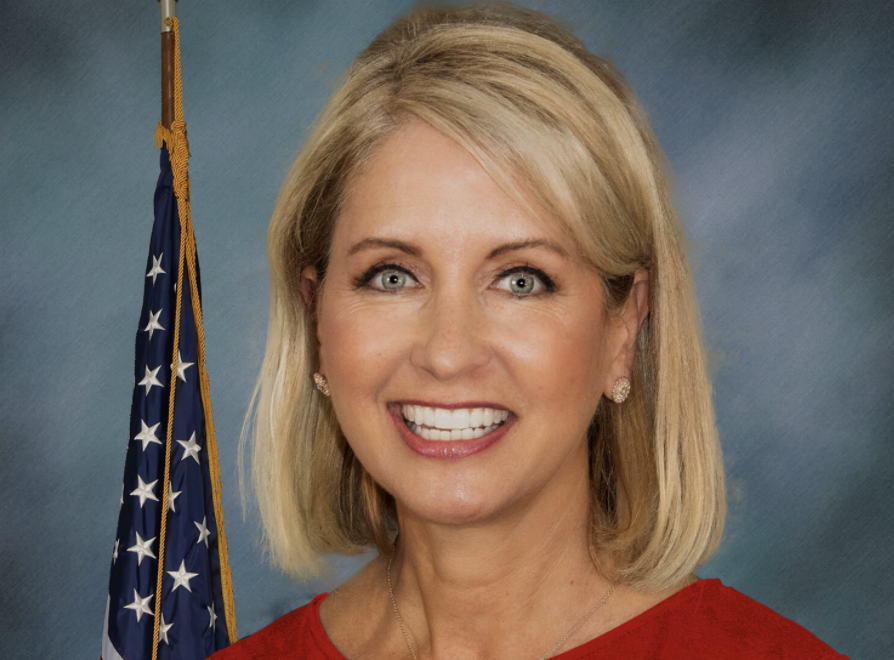 Mary Miller is a wife, mother, local farmer, and business manager. She claimed a decisive victory in Illinois' 15th district with over 70% of the vote. In her spare time, Miller teaches Sunday school at the local church.