40% of the $2.2 Billion raised on WinRed in 2020 came from features no one else has. The most successful WinRed pages all share some key traits which take their fundraising efforts to the next level. 
Here are four things every WinRed page needs to have to maximize revenue.
1. Widgets
In 2020, pages with at least one widget raised 7% more than pages without a widget. Widgets are enhancements added to a page or Upsell. They increase urgency and lead to higher conversion rates. 
Check out how Senator Cornyn uses the Countdown Widget.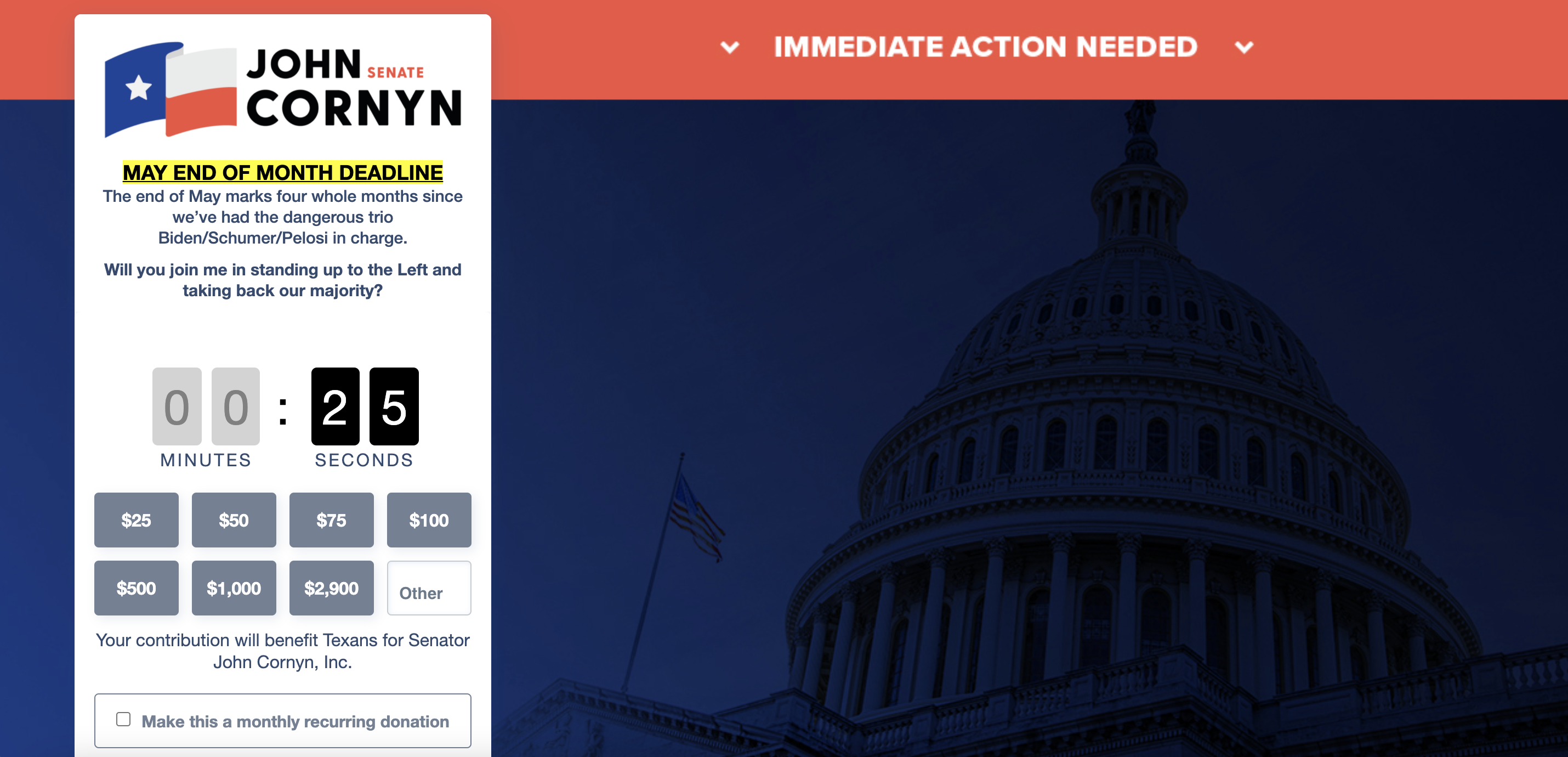 Learn more about the different types of widgets here. 
2. Exit-Intent Widget
The Exit-Intent widget pops up when a visitor starts to leave a page and is a must because it provides one last chance for them to convert to a donor.
The NRCC combines an image and text to increase urgency and make the call to action more impactful.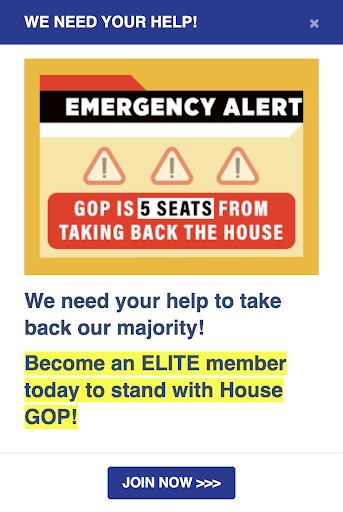 3. Upsell Flows
Upsells are additional asks shown after a donor makes an initial gift, and they help you raise more. They are most effective when you combine multiple in an Upsell Flow. 
A great Upsell Flow includes:
A Slate Upsell customized to cover credit card processing fees.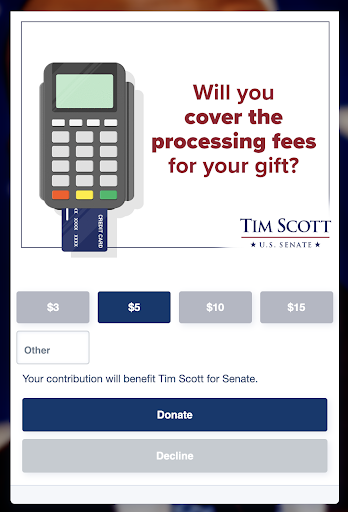 A Slate Upsell that includes other Republican candidates a donor can support.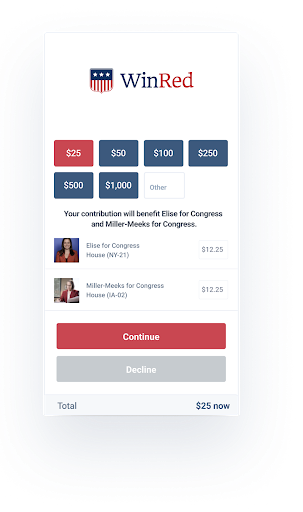 A

Panel Upsell

that shows the donor several different Upsells. Include panels to support other candidates or use one of the

Preset Panel Cards

that WinRed provides.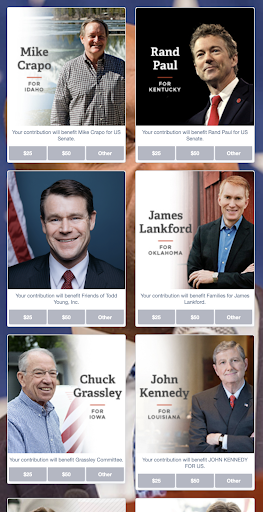 4. Merchandise and Membership Cards
Finally, you should add merch to your donation pages and Upsell Flows. During the 2020 cycle, pages with merch had as much as 10% more conversions. 
Exclusive offers like membership cards, bumper stickers, coffee mugs, and shirts are a great way to recognize and engage with your top donors!
The best way to get started is to include a Membership Card Upsell in your Upsell flow.

Learn more about using membership cards in your fundraising here
Ensure that every donation page you use on WinRed has these four things to boost your fundraising. Experiment with different combinations of Upsells, Widgets, backgrounds, and calls to action to see what works best for your audience! 
Not signed up for WinRed yet? Get signed up here!